by Alexandra Pauline – October 5th, 2012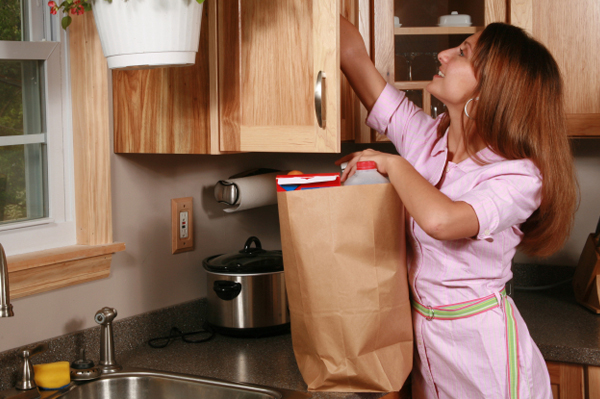 Help Sandy Victims Today – the Legit Way
After last week's Superstorm Sandy hit the Northeast, much of the Jersey Shore and the New York Metro Area was devastated.  After ZERO power for five days, the lights in most of lower Manhattan only came back on over the weekend.  However, many parts of Manhattan, Brooklyn, Queens, The Bronx, Staten Island, New Jersey and Long Island are still without electricity and access to essentials.
Giving back to those in need is one of the most Fab & Fru ways we can make a difference.  But with all those pesky scams out there – from seemingly legit organizations – it can be hard to know just where your donation is headed.  Check out these top locations and organizations where you can send off, carry in and click your way to giving someone in need a brighter day!
Staten Island Relief
Amazon Wish List
If you want to help out this borough that was hit especially hard, Assemblyman Matthew Titone has set up a convenient Amazon Wish List so you can choose exact items needed in specific areas before you make your donation.  It also allows you to know that your gifts are going directly into the hands of the people who need it most.  With a list of everything from flashlights to children's underwear, there's a donation for every price range!
Rabs Country Lanes
You can also send or bring donations to Rabs Country Lanes, a bowling alley in Staten Island which is collecting supplies.  They are located at 1600 Hylan Boulevard, Staten Island, NY 10305.  As opposed to clothing, they're looking for cleaning supplies like paper towels, cleaning gloves and bleach, as well as batteries and ready to eat food.  For more information contact them at (718) 979-1600.
Rockaway Queens
The beaches of Rockaway are dealing with the destruction with no FEMA or Red Cross action in sight, and some people have lost literally everything.  Councilman James Sanders Jr. is calling on you for items like blankets, non-perishable, processed food, bottled water, warm clothes, socks, diapers, formula (preferably of a type that doesn't require water) and other baby needs to be sent c/o Councilman Sanders: 234-26 Merrick Boulevard, Laurelton, NY 11422.
Lower East Side Recovers
This coalition not only supplies food and goods, but they also implement aid and establish hubs for neighborhood resource distribution, so if you're looking for a place to volunteer, you can join their newsletter and get a daily listing of where they need people dispatched!
|
Print
Pages: 1 2