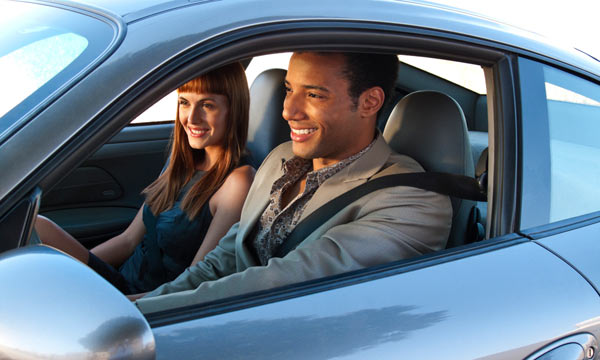 Our friend Shelly recently went out on a first date with Max, an adorable lawyer she met at her gym.  She was so excited for the date – which is why we we were shocked when the next day she told us she didn't want to go out with him again!
Shelly told us she felt really petty, but her reason had to do with parking of all things.  Apparently, Max picked Shelly up at her house and they drove to dinner – but when they arrived at the restaurant, he spent 15 minutes driving around looking for parking, rather than pay $10 for the Valet…
Shelly said she would have understood if he happened to find a space right away, but to spend 15 minutes with a virtual stranger who was getting increasingly aggravated looking for a parking spot (when he didn't have to) – sort of freaked her out.  They ended up having a enjoyable dinner (which he paid for), but she couldn't shake his obsession with avoiding the valet.
So, what do you think?  Is Shelly right to ditch this dude?  Or should she just offer to drive on their next date?!  Tell us what you think!
|
Print