by Brandi Savitt – November 29th, 2012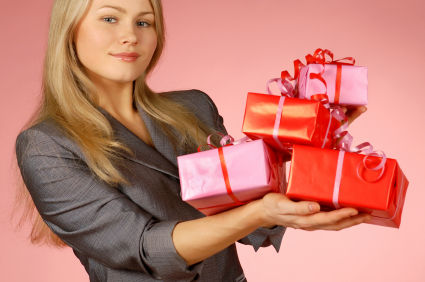 The Psychology Behind Gift Giving
Okay holiday shoppers…  So, you're making your list and checking it twice, but do you really want to spend money on a present for someone that they won't ever use or don't want?
We all take a risk when giving a gift, and many of us spend a lot of time and money trying to choose thoughtful and creative presents for our loved ones.  But according to the 2011 New York Times article,  In Pursuit of the Perfect Gift?, the art of meaningful gift giving may take a lot less effort than you think!
The Lesson of a Turkey Sandwich
Not all occasions require giving an elaborate or expensive gift, and last month, I realized just how true that really is.  It was my good friend Charlie's birthday, and he invited a handful of friends to a bar to celebrate.  It was not a milestone b-day for Charlie, but I still wanted to get him something small that he'd appreciate – or at least get a chuckle at..
Throughout our fifteen year friendship, I have watched Charlie consume countless late night turkey sandwiches – with the craziest toppings you could ever imagine.  Over the years, Charlie's love for turkey sandwiches has been a source of many fun loving jokes.  So, on my way to the bar, I stopped at the deli and picked up honey roasted turkey breast on a onion roll with all the fixings.  I even got a couple of bags of barbecue chips…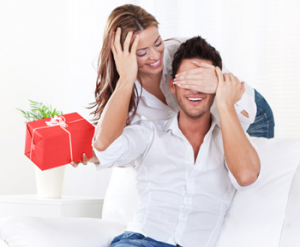 I was fully anticipating Charlie to burst out laughing when he opened the brown paper bag – and he did – but to my total surprise, he was also deeply moved.  He even told me it was the most thoughtful gift he had ever received — seriously…?!
Listen & You Shall Receive…
Now, I'm not suggesting that everyone wrap up their husband's favorite deli sandwich and put it under the tree (although, it may be something to consider…), but I do think the reason Charlie was so touched, was because in a small way he felt heard.  The realization that I had paid attention all these years – gag gift or not – made him feel cared for.  Lesson:  when choosing a meaningful gift – you have to listen to the person you are buying for and really pay attention to what they like!
|
Print
Pages: 1 2