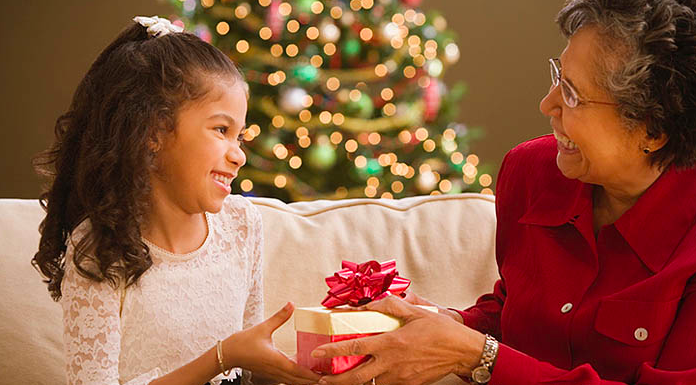 Every year Mary's kids anxiously await Christmas gifts from their beloved grandparents.  Mary however, dreads the annual influx of giant plastic toys – most with loud, annoying sound effects…  So this year, Mary sent an email out to all the grandparents, asking them not to send anything plastic, big, loud, or that had lots of pieces. 
Mary's parents were fine with her directive, but her in-laws… not so much.  They wrote back saying they felt it was rude that Mary was telling them how to spend their money and what to buy – and not buy – for their own grandchildren!  They feel that the very nature of a gift is that it comes from the giver's heart (and wallet) and should be appreciated no matter what…
Now, of course, Mary is trying to figure out how to get everyone back in the holiday spirit – before they all come for their week long Christmas visit.  So, what do you think?  Was Mary wrong to send the email to her family – or would you (OR HAVE YOU) have done the same thing?!
|
Print