by Brandi Savitt – December 7th, 2012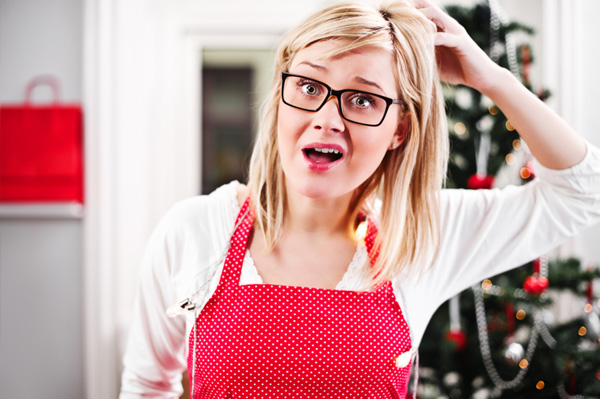 The Cost of Spreading Yourself Too Thin
"Well, I'd really love to see you guys, but I don't think I can make drinks on Friday… I have a huge last minute presentation due at work and a late afternoon office holiday party.  Then I have to pick up the girls from my neighbors by 6:30 and bake cookies with them for the school's holiday bake sale on Saturday.  My mother-in-law is coming over Saturday morning before the bake sale to help decorate the tree, and then we're all going to John's Aunt & Uncle's for dinner.  I'm hoping to slip out and leave the girl's with John and Iris for a bit so I can get some shopping done.  Anyone want to meet up for a little shopping on Saturday?  I would really love to see you ladies before the holidays totally take over…"
Sound familiar?  This was the response from my friend Patty after receiving a casual email from another friend asking who was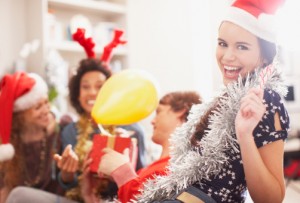 around to meet up for a drink this weekend… When I first opened this email and started reading, I instantly felt my chest tighten and my head spin.  Could reading about someone else's insane holiday schedule actually be giving me a panic attack? YES!
End of Year Crazy
The reality is - the end of the year wakes up the sleeping dragon in all areas of life.  The stress levels in the month of December are sky high, and when you're stressed, you compromise your immune system, you eat more, and you always end up spending more money than you planned.  Haste makes waste, ladies!  So, we have some Fab & Fru tips to help you get in all of the holiday cheer – without the headache – and without burning a GIANT hole in your wallet..
Don't Over Book Yourself
It may sound obvious, but for many of us, saying NO is a HUGE challenge.  Overbooking leads us to enter into the zone of utter panic.  This is a dangerous place to be when it comes time to making decisions – and spending money.  When we are in the panic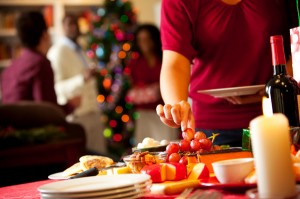 zone, we look for easy solutions – and easy solutions always cost more.
No one wants to miss out on something fun and important to someone they care about, but over committing isn't fair to anyone.  If you're going to be stressed, and can't be totally present, do not commit to going to that party or function.  Instead make future plans, where you can have quality time with your friends or family.
|
Print
Pages: 1 2