by Brandi Savitt – December 13th, 2012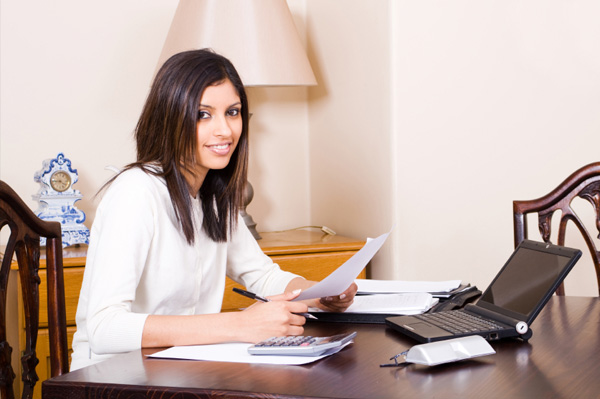 Two Tax Tips To Take Before 2013
Wait a minute – Fab & Fru is telling you to SPEND – in order to SAVE?  Sounds crazy, but it might just be true when it comes to saving on your taxes- which is why these end of the year tax tips from Turbo Tax may just be the biggest gift you get this season!
Charitable Contributions Help YOU Too
Contributing to a charity close to your heart is an excellent way to get an end of year tax deduction.  Also, if you're racking your brain for last minute holiday gifts, why not spend your money making a donation in someone's honor?  Not only will you be eligible for a tax break, your recipient gets a meaningful gift!
There are more ways than writing a check to make a donation.  Supercharge the tax benefits of your generosity by donating appreciated stock or property rather than cash.  Better yet, as long as you've owned the asset for more than one year, you get a double tax benefit from the donation. You can deduct the property's market value on the date of the gift, and you avoid paying capital gains tax on the built-up appreciation.
Note: you must have a receipt to back up any contribution, regardless of the amount. -The old rule that you only had to have a receipt to back up contributions of $250 or more is long gone!  Also, you OF COURSE need to check with an accountant or tax professional to see how lovely little things like the AMT (Alternative Minimum Tax) might impact your deductions…
Watch Your Flexible Spending Accounts
Flexible spending accounts, also called flex plans, are fringe benefits which many companies offer.  If you have one, you know the benefit is they allow you to steer part of your pay into a special tax-free account which can then be tapped to pay child care or medical bills.  The catch is the notorious "use it or lose it" rule – if you don't use it by year end – you guessed it – you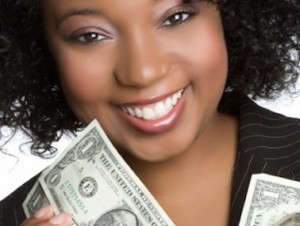 forfeit the excess!
SO – with year-end approaching, right now is the time to check your flex spending account.  And to check to see if your employer has adopted a grace period permitted by the IRS, allowing employees to spend 2012 set aside money as late as March 15, 2013.  If not, schedule a last minute trip to the drug store, dentist or optometrist to use up the funds in your account!
|
Print