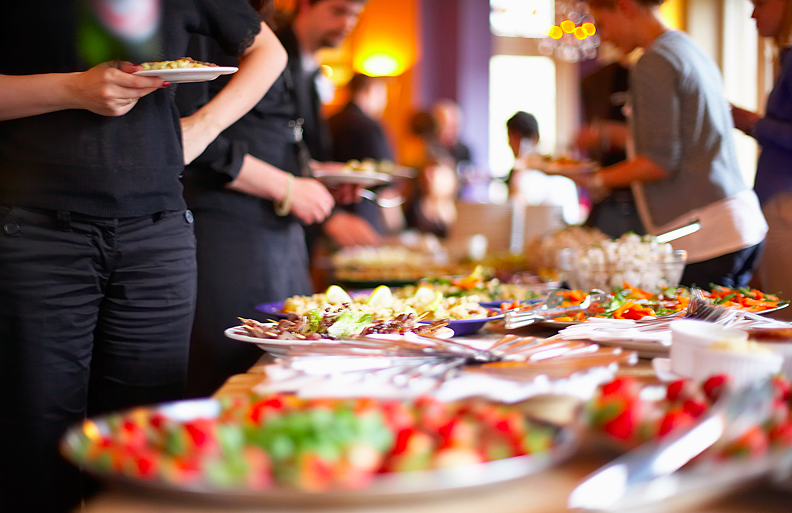 Last weekend Carrie invited her work friend Sandra to a holiday dinner party with her close friends.  She and her husband cooked up a storm and were excited to serve their elaborate meal to their company.
All the guests brought wine, or some kind of elixir to share, but Sandra showed up with containers filled with a three course vegetarian meal – just enough for her.  She explained to Carrie that she was on a strict vegan diet, and didn't want to impose her dietary restrictions on the Carrie or her menu.
While Carrie appreciated Sandra's reasoning, she couldn't help but feel disappointed and annoyed that Sandra hadn't told her before hand.  First of all, she wouldn't have bought as much expensive meat, and she would have wanted the chance to tailor her well planned menu to accommodate her guest.  And secondly, the fact that Sandra only brought food for herself and no hostess gift to share, rubbed Carrie the wrong way a bit too.
Is Carrie overreacting?  Or was Sandra wrong not to tell her about her vegan ways before hand?  Was it rude or considerate to bring her own food?  And should Sandra have brought something that everybody could enjoy?
Tell us what you think!
|
Print