by Alexandra Pauline – December 5th, 2012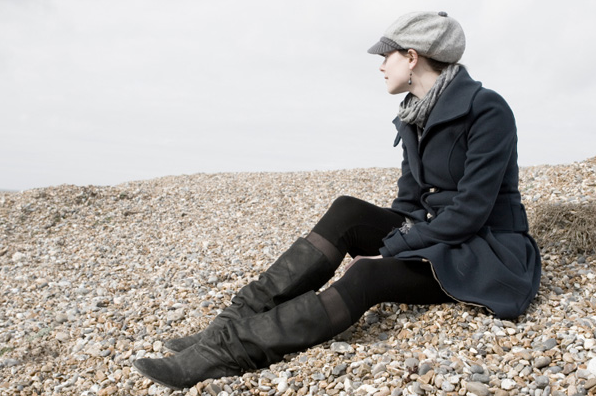 The Latest Styles for Less
Looking for the best way to step out in style this winter?  Check out our hot picks for the cold weather – keep your feet warm and look cute… to boot!
Wedge Wonderland
We just love this winter wedge.  The Oracle Ankle Wedge Boots from White Mountain Shoes boasts a platform that looks fantastic and is also super comfortable.  For $89, you'll have it made in suede!
Snow Bunny Chic
There's nothing like a good pair of snow boots when the flurries start to fall.  Whether you're heading north to hit the slopes …or just out to shovel your sidewalk, this pair of Puma Snow Nylon Boots for $67.99 will keep you warm in any storm!
High Rise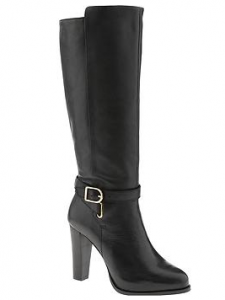 No woman's closet is complete without a pair of high leather heels.  This fashion statement will take you straight from your staff meeting right to a night on the town.  At $225, the Shawna boots from Banana Republic come in black or dark amber, and we guarantee that you will be wearing these classics for years to come!
Ready to Ride
Riding boots are all the rage this season, and you don't need a horse to hop on this trend!  This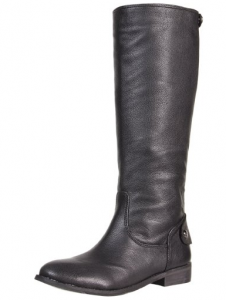 casual pair of leather BCBG Women's Shania Knee-High Boot's for $189 is the perfect addition to any lady's closet.
Cutesy Booties
Shoe boots are a chic way to get the glamor of heels with the coverage of a boot.  For $89 the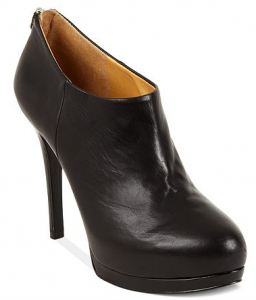 Nine West Haywire Platform Booties will have you trotting about town – in black or camel – while showing off your gorgeous gams!
Fashion Forward Footwear
Whether you're climbing stairs or snow capped mountains this winter, keep your feet on the cutting edge with these Fab & Fru fashions – just in time for the holidays!
|
Print