by Stephanie Berenbaum – January 18, 2013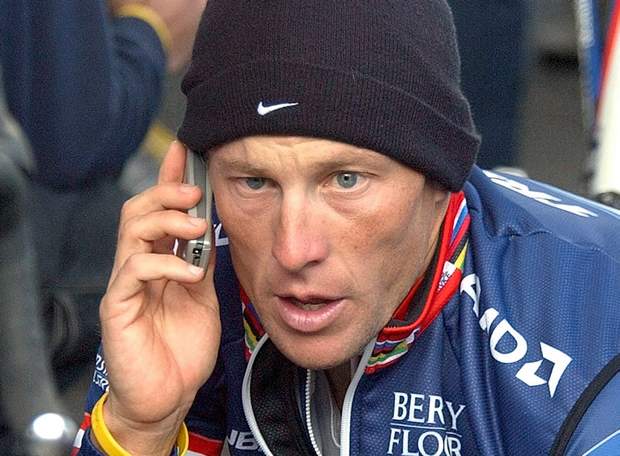 Is It Payback Time?
By now you've all seen – or heard about – Lance Armstrong's too little/too late Oprah confession.  And while there are so many tragic aspects to this story, Fab & Fru is particularly fascinated with the financial fallout.
In the wake of Armstrong's interview, some of his past sponsors have demanded their money back.  At first glance, it seemed totally reasonable that companies who had been duped would want their money returned to them.  After all, as consumers, we often ask for our money back when a product is misrepresented.  But thinking about it further, things start to get murky…
Getting What You Paid For
Obviously Armstrong's sponsors did not get what they paid for in the sense that Armstrong wasn't who he said he was.  But in another sense they did get what they paid for – namely seriously increased exposure and revenues – from their association with Armstrong's then pristine reputation…
So – if they profited from their relationship with Armstrong – do they really have a right to ask for their money back?  And –  if they are asking for their money back, then should that money be the refunded to members of the public who bought their product or service based on the Armstrong association?  Suddenly things aren't so cut and dry…
Doping & Dollars
Do you feel sponsors have a right to demand their money back – even when they've profited as a result of an endorsement?  And if in fact, they receive any reimbursement from Armstrong, should they be obligated to pass that money onto their consumers in some way?
As a consumer do you feel you personally have a right to ask for money back from any products you bought as a result of Armstrong's endorsements?
Tell us what you think!
|
Print