by Brandi Savitt – January 22, 2013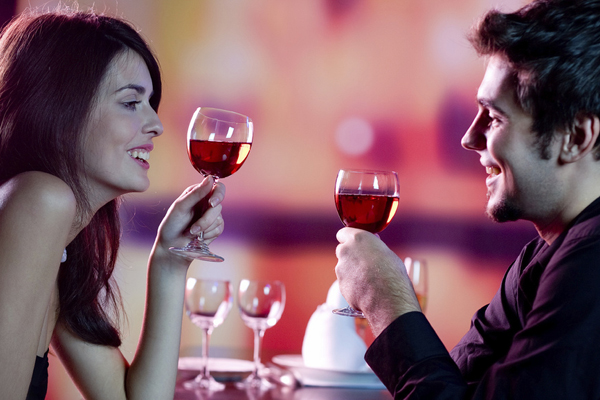 After completing a big project, Rose's client gave her a $100 gift certificate to an elegant Italian restaurant as an extra thank you for a job well done.  A few weeks later, Rose started dating Daniel. While they've only been out a few times, Rose thought it would be a nice gesture to treat Daniel to a special dinner.  After all, he had taken her out a few times already, and she really was starting to like him.
When the couple sat down at their table, Daniel selected a pricey Chianti to celebrate their evening together.  They both ordered appetizers and main courses, and Daniel finished his meal with dessert and a couple of after dinner cocktails.  When bill the came, it was really no surprise that they were $45 over the $100 gift certificate, plus tip.
Because Rose invited Daniel to dinner, she immediately pulled out her credit card to cover the rest of the meal. But to her surprise, Daniel never even reached for his wallet.  While in theory, Rose feels like she has no right to be upset – in reality, she's not sure what to think! When a man takes her out to dinner (gift certificate or not), she is always mindful of what she orders, and she expected the same from Daniel.
On the one hand, Rose is getting off fairly cheap having to only pay $45 for a fancy meal for two.  But on the other hand, is Daniel's lack of attention to detail and money a red flag?  Does Rose have a right to be put off?
Tell us what you think!
|
Print