by Stephanie Berenbaum – January 30, 2013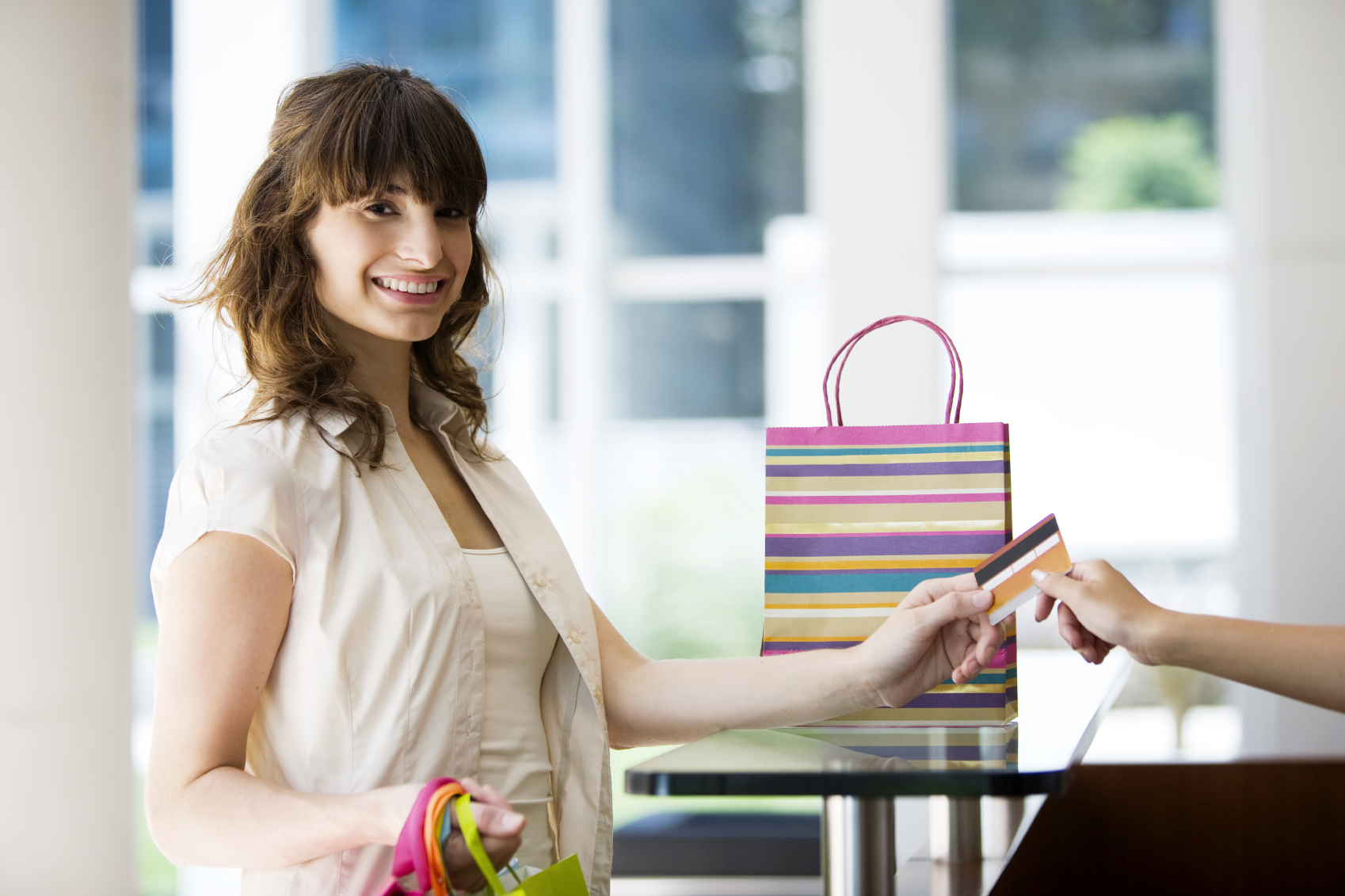 A New Law You Need To Know About
Attention all credit card users!   Did you know there's a new law that just went into effect that you need to know about?
In many states, it is now legal for retailers to pass the fee the credit card company charges them on to YOU.  Which means you might just find yourself with a hefty sum added to your next purchase!
Nothing In Life Is Free
Many of us don't even know about the fee structure credit card companies have with retailers.  Credit card companies charge the retailers a so-called "swipe fee" -  anywhere between 1.5-4% of the purchase price.  This fee is a huge expense for retailers – many of whom already are dealing with thin margins.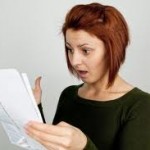 The new law allowing the pass through of this surcharge to consumers is the result of a huge settlement from a dispute between credit card companies and retailers about these fees.  But now it looks like their dispute is becoming the consumer's problem …
Fee Facts
Retailers are not obligated to pass this fee onto the consumer – and many likely will not add it to your bill. But they are obligated to let you know if they are going to charge you.  And there are exceptions: if you live in California, Colorado, Connecticut, Florida, Kansas, Maine, Massachusetts, New York, Oklahoma or Texas this new law does not apply due to existing laws prohibiting surcharges.  Additionally, it only covers credit card transactions – not debit card transactions – made with a Visa or  Mastercard.  The law does not apply to American Express and Discover Card.
Small Businesses, Big Decisions
Many retailers are saying they will not pass the fee on because they don't want to scare consumers off or create an extra burden in this economy. But it will be interesting to see what small businesses choose to do.  You may not realize it, but because they don't have the negotiating leverage of a huge corporation, small businesses often pay higher percentages to credit card companies than the big retailers.  If they pass the fee on, will people still continue to support small businesses, or just give up and head to Walmart?
The Bright Side?
Looking at it from another angle – if a store does start charging a credit card fee, you can in essence get a discount by paying cash and avoiding the fee altogether. We all know that we tend to spend way less when paying cash than we do charging everything to our card.  So maybe this whole fee uproar will get Americans to stop charging so much and stop spending money they don't have? –It may be wishful thinking, but a Fab & Fru girl can dream, can't she?
Would you stop going to a retailer who passed the swipe fee onto you? Would it make a difference to you if it was a large chain vs a mom and pop store? 
Tell us what you think!
|
Print