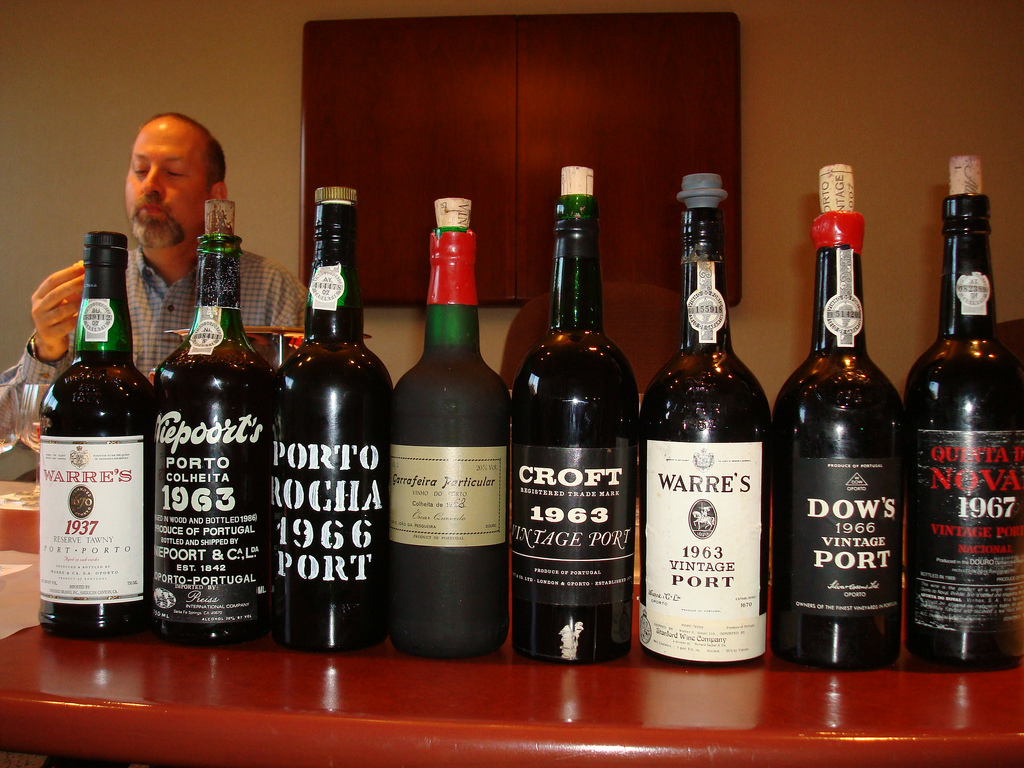 Last week Margie was at a conference with three of her colleagues – including her boss.  The group went to dinner and then decided to go out for a nightcap before heading back to the hotel.  They picked a small wine bar on the outskirts of town, and everyone decided to order something different.  Margie enjoys port, so she asked the server to choose something special for her.  He came back with a delicious port that she absolutely loved!
When the group asked for the bill, Margie's boss put down his card and then looked at the check to make sure everything was right – his brow crinkled and his eyes bugged out of his head a bit – Margie's port was $50 a glass!
Completely embarrassed, Margie apologized for not realizing what an expensive drink she ordered, and asked the waiter why he didn't tell her.  The back and forth went on for a bit, but her boss finally said not to worry about.  He paid the bill and the group headed back to the hotel.
Everything really seemed fine, but Margie couldn't help but feel her boss was annoyed by the situation.  She wondered if she should talk privately with her boss and offer to pay for her cocktail again, or just let it go…  Should Margie insist on paying for her outrageously expensive cocktail, or should she just follow her boss's lead?
Tell us what you think!
|
Print