by Stephanie Berenbaum – March 6, 20013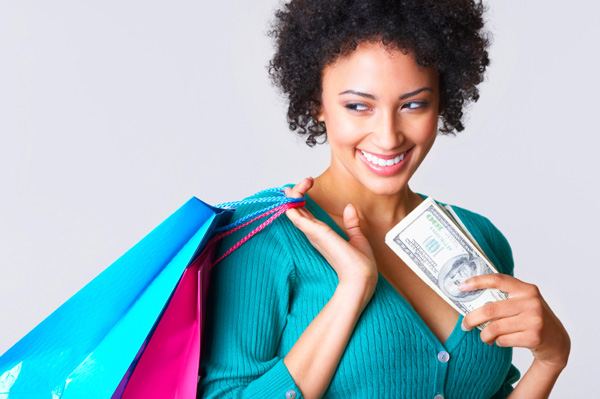 What Not To Buy!
It's that time of year – Spring is around the corner, and I have started prowling around for the latest fashion trends.  Typically, there are plenty of looks we can't wait to replicate Fab & Fru style – but this year, there are more styles that we recommend avoiding all together!   Many of the Spring 2013 trends are so unappealing, there's just not a lot we're tempted to buy.  On a positive note, it certainly makes it easier to stay on budget!
Don't Be A Fashion Victim
One of the first rules of Fab & Fru fashion: don't buy it just because magazines tell you it's in style, or because it has a fancy label on it.  By developing your own personal style, you can incorporate new trends and ideas in small ways that suit you.  The last thing you want is to end up looking like (in Joan River's immortal words) is a "fash-hole"!
Fashion Faux Pas
Here are some trends I will NOT be spending money on this season: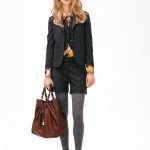 Shorts Suits – When something doesn't even look great on the model, that's a pretty good indicator to stay away from it. Bermuda shorts were never flattering to begin with, and then to think about pulling it off in the work place as part of an abbreviated suit?  If you are 22 and a restaurant hostess – MAYBE.  For the rest of us, don't waste your money or your pride.
Cut-Out Clothing and Bare Midriffs – Seriously.  Apparently the crop top look is really happening this year. Unless you're a supermodel, this look isn't even appropriate at the gym – so,please don't try to translate it into your daily wardrobe.  Ditto for the "cut-out" look with side panels missing!
Exaggerated Ruffles -Apparently big, flouncy ruffles are all the rage.  And while we don't mind a ruffle here and there, tons of extra material is never flattering.  Avoid looking like you're trying too hard to be trendy (this applies to evening wear too), and opt instead for something that actually complements your figure!
Some Trends Worth Tinkering With
Black & White – Thank goodness, the classic combo of black and white is "in" this year (was it ever out?)  This makes it easy to recycle pieces you already own and still be in style!
Lace – Lace is big for Spring –  and a much better way to incorporate the peek a boo trend into your world without violating all sorts of fashion laws.  Please don't overdo it – a simple lace tee with jeans is fine.
Stripes – Well, there's been a lot written about how graphic, wide "jailhouse" stripes are "in" this year – which look good on basically nobody. Our suggestion – bring some subtle stripes that you won't feel weird about wearing in to your wardrobe.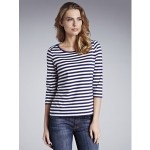 You can easily do this with a scarf or perhaps one sweater.  Once a season we like investing in tees from Splendid - they are high quality and some of the best stripes around! It's one splurge that is worth it  - their shirts last through multiple seasons and a zillion washes.
What are your favorite up & coming trends?  And does anyone really think shorts suits are acceptable work place attire? 
|
Print