by Brandi Savitt -March 12, 2013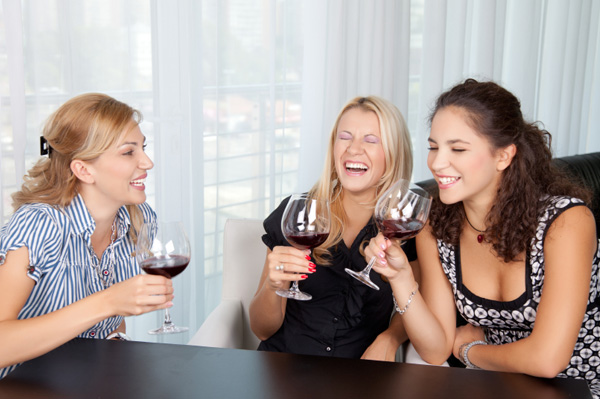 Lately it seems that every time Kimberly and Kate go out to eat with their friend Ashley, there's some sort of food drama.  At dinner last month, Ashley's burger was too well done, and her wine didn't taste right so she sent it back.  A couple of weeks ago, she returned a cappuccino because it wasn't hot enough.  All reasonable requests for a paying customer, and the waitstaff of both places more than made up for the kitchen's error.  But last week Kate and Kim felt Ashley took things too far when she ordered a salad, requested several alterations and additions to the dish, and then ended up returning it because it wasn't what she expected!
The waitress offered to bring Ashley something else, but she said she had to charge her for the salad because she had eaten half of it.  Ashley was furious and called over the manager.  After making quite a scene, the salad was removed from the bill.  Satisfied, Ashley tried to continue the meal as if nothing had happened, but Kate & Kimberly had lost their appetites….  They also vowed to each other to stop eating out with Ashley.
So – is the customer always right?  How would YOU have handled this situation? Tell us what you think!
|
Print