by Brandi Savitt – reprinted March 13, 2013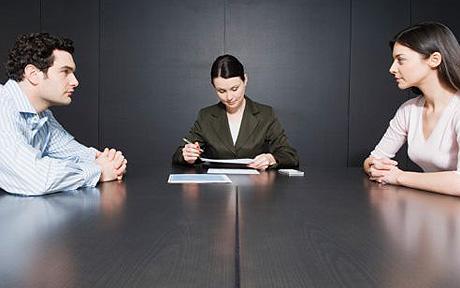 –With the financial implications of Demi Moore and Ashton Kutcher's divorce being back in the headlines (No prenup? She's seeking spousal support?) we thought it was a good time to rerun our interview with celebrity divorce lawyer Raoul Felder…
Fab & Fru Speaks With Celebrity Divorce Lawyer Raoul Felder
Divorce.  Broken hearts, broken egos and the cold, hard realities of splitting up a partnership are simply NEVER Fab & Fru.  For some, the process is somewhat amicable.  For most, the emotional and financial drain of ending a marriage can be quite overwhelming. If you are contemplating divorce or currently going through one, you are not alone.  One million divorces are finalized in this country each year.   What's at stake is mind boggling: cash, debt, investments, real estate and most importantly…children! Not to mention the emotional well being of all involved.  Fab & Fru was wondering, is there a way for you to lessen the blow…at least financially?
I had the privilege of speaking with the infamous "Duke of Divorce", celebrity divorce attorney Raoul Felder. Having represented everyone from former Mayor Rudolph Giuliani to David Gest to members of Royal families, Mr. Felder's clients usually are the rich and famous. However, as Fab & Fru discovered, much of the advice Mr. Felder gives his A-list clients can also applies to the average Joe (or Joanne) going through a split.  Here are some tips from our Fabulous friend!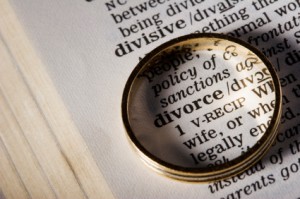 Costs Depends on the State
Mr. Felder says that the basic costs of divorce varies from State to State. Familiarize yourself with the divorce laws of your State before speaking with an attorney.
Time is Money
Lawyers get paid by the hour.  So the more time they spend on your case… well, you do the math!
Every divorce is as specific as the couple going through it.  The more assets a couple has, the more there is to argue about.  If children are involved, figuring out custody and visitation adds many other layers. However, Felder says that bottom line is, the more you and your spouse can agree on before either of you see a attorney, the more you will both save BIG on legal fees.

Mediators
If you've only been married a short time and do not have many assets to divide, you may consider hiring a mediator to help the two of you collectively split your joint assets and file your paperwork. Mediators charge less than divorce lawyers and the couple only pays for one professional. However, this route is only recommended when there is not much at stake.  In addition, mediators can also aide a couple who is mostly in agreement but only needs help finalizing a visitation schedule for their kids or figuring out how to split up the wedding gifts (we're guessing they must be extraordinary gifts if they are worth arguing about!)
|
Print
Pages: 1 2