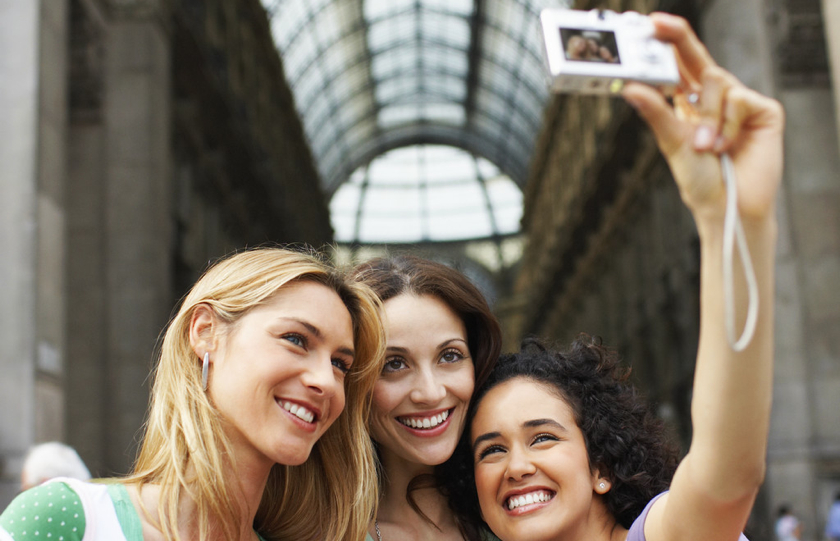 For their best friend Nicola's 40th birthday, college friends Johanna, Stevie and Amy are going in on a special present for her – together.  The three friends couldn't decide on whether to give Nicola an afternoon at the spa ($100 person), or splurge even more and go on a low-key girls weekend upstate New York.  While everyone loved the idea of going on a little getaway, they were on the fence about spending more than 3x as much as they would just sending Nicola to get a facial and massage solo.
Then, a couple of days ago, without consulting Stevie, Amy and Johanna announced they were all going on a weekend yoga and meditation retreat the last weekend in May.  Johanna and Amy were beyond thrilled that they had snagged a deal on the last 4 person bungalow.  And the retreat, room and board for 1 night and 2 days was 'just' $300 a person ($400 per person splitting Nicola's fees).
Annoyed that she wasn't consulted on the final verdict, Stevie has a dilemma.  While she technically has the cash for the trip,  she also has a few hundred dollars worth of minor repairs to take care of around her condo.  And while she wants to go away with her friends and give her dear pal a grand b-day gift, $100 is a lot different than $400…
Should Stevie tell the others that she has to back out of the trip and gift giving, or should she put the repairs on hold and just embrace the special occasion and the chance to have quality time with her closest friends?  What would you do?
Tell us what you think!
|
Print