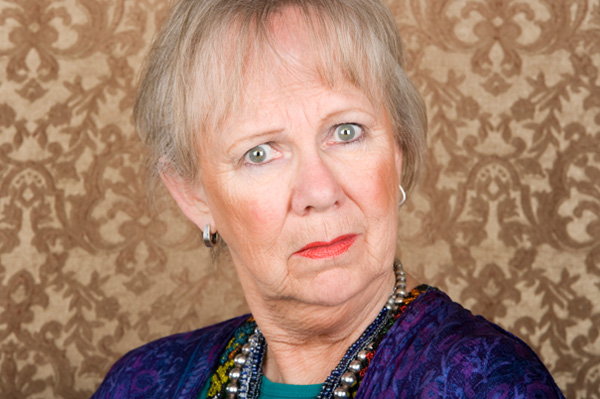 When Tammy got married, she and her husband Ben borrowed money from her parents to buy a car.  After paying them back a little bit every month for two years, they finally paid off the loan in full – or so they thought!  After mailing her parents what Tammy thought was the last installment, she got an awkward (to say the least) phone call from her mom…
Her mom told her that they had tallied up the payments, and even though they had paid back the base amount that was loaned to them – she was surprised that they hadn't added on any interest!
Tammy was floored – she and her parents had never discussed adding interest to the payments – and she couldn't believe her mother was asking for it! Her mother, however, had just the opposite reaction. She couldn't believe that Tammy and Ben hadn't assumed at least some interest would be included!  After all, if her parents had left the money in their investment account they would have earned about 5% on it.  Her mother reasoned that they were happy to lend them the money, but they didn't intend to lose money on the transaction!
While some of her friends are taken aback that Tammy's parents would ask for interest, others think it is completely reasonable – and wrong of Tammy to assume her parents would be willing to lose money on the loan.  So — what do you think about Tammy's situation?
|
Print