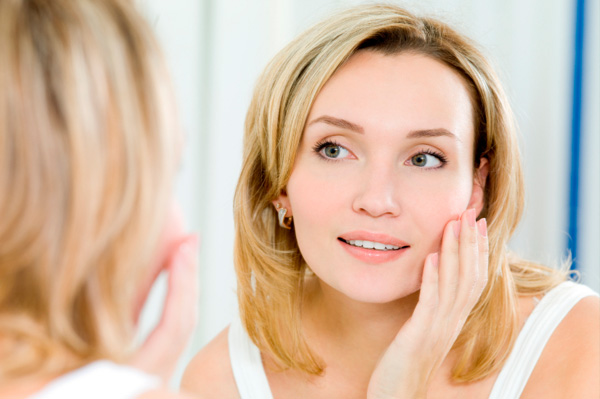 Our friend Jessie is a highly regarded dermatologist.  Many of New York City's elite pay big bucks – and wait ages – to see her!  But a lot of her friends get her skin-saving medical advice for free…
Jessie recently confided to us that she is getting sick of everyone asking her to check out moles and give Botox advice whenever the ladies get together for dinner.  Some of our friends think we should stop hitting her up for advice altogether, while others feel we all contribute from our areas of expertise – which includes everything from fashion to auto care  to interior design!
Is it bad form to hit up doctor pals for free advice?  Or do you feel we all give and take, and it's fine amongst friends? Tell us what you think!
|
Print