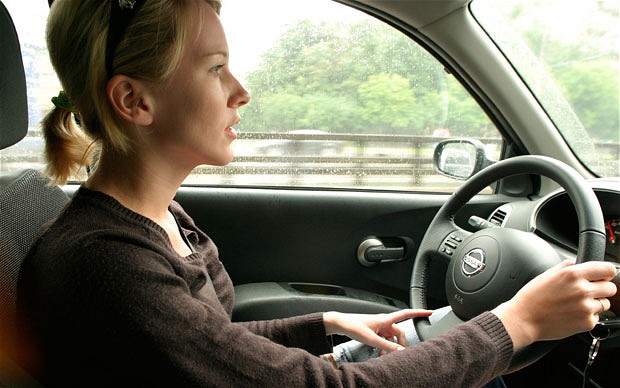 Our friend Mindy absolutely loves her babysitter, Sue.  However, recently Sue came to Mindy and told her that in addition to her regular hourly rate, she would like Mindy to start covering the cost of gas for her to get from her apartment to Mindy's house.  Sue explained that with the high cost of gas she was now paying at least $20 per week getting to and from her job …
Mindy was shocked.  She figured that, like with most jobs, the cost of gas was something that the employee paid to get to and from work!
She feels that paying Sue an hourly rate of $16 per hour was more than fair for their area, and is now torn about what to do about the gas request.  She and her kids love Sue – but Mindy isn't sure if Sue's request is over the top – or within reason.  What you would do?
Tell us what you think!
|
Print