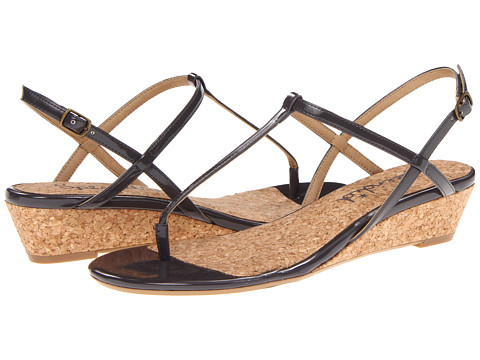 Sandals on a Shoestring
So I've been on the hunt for the perfect pair (ok, pairs) of summer sandals.  The problem?  Most of them offer very little material – for quite a lot of bucks!
Even though I was drooling over a few styles by the likes of Pedro Garcia, Stella McCartney and Prada – I just couldn't stomach paying $400 or more for a couple straps of leather.  So I took a day and scoured the stores – leaving me in a total mall-induced haze…
Splendid To The Rescue
Then, in the comfort of my own room, I found my answer online! Though I usually associate Splendid with clothes rather than shoes, their summer footwear is a total Fab & Fru find!
Not only do these Splendid sandals look great, they are exceptioanlly comfy and priced between $58 and $78.  I snapped up three pairs in different styles for less than it would have cost to buy just one of the "luxury" brands I was eyeing…
Here are three top picks for a Spendid summer:
The Renwick - $78 (below)  These artful beauties boast braiding that will have folks thinking you splurged at Bottega Veneta! Plus they have a very slight wedge which I love.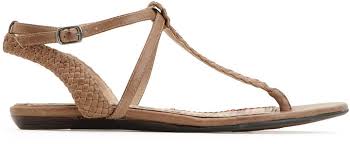 The Mason - $58 (below) As simple as sleek as it gets.  Comes in a variety of colors, but we suggest either the black or caramel as go-to neutral standbys!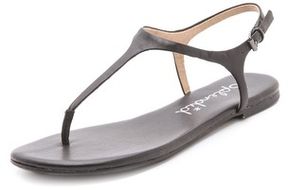 The Edgewood – $58. Minimalist wedge, with just the right amount of edge.  Equally at home with jeans and skirts.  Comes in multicolored versions as well, but we prefer the neutral black (above, main picture) or pewter (below).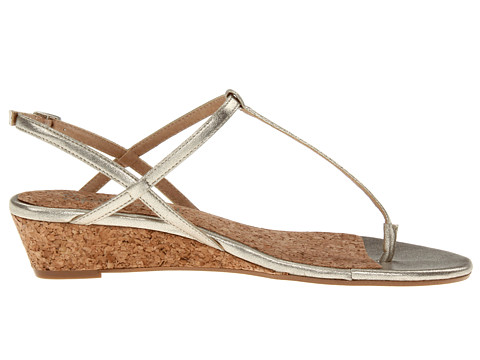 Hope these picks help you kickstart a very Fab & Fru summer wardrobe!  
|
Print