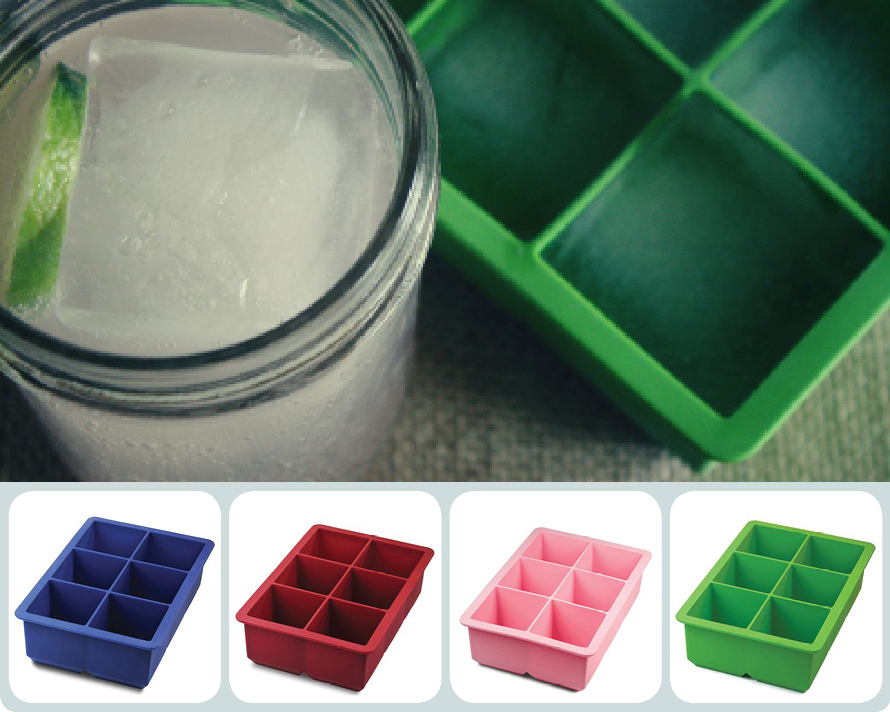 Oversized Ice Cube Tray Is A Hot Gift
Summer's almost here, and with it comes the slew of parties we know you are going to be in demand for.  Of course you'll want to arrive at all these festivities with the perfect hostess gift!  But the trick is finding one that is memorable without breaking the bank …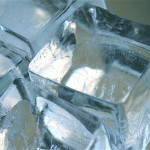 One Gift Fits All
Our Fab & Fru favorite?  The Tovolo King Ice Cube Tray - for about $8, it's the perfect one size fits all gift.  Whether the host is a man or woman, cocktail aficionado or teetotaler – everyone loves these oversized ice cubes! Not only do they look totally chic, they melt slower than regular ice cubes, keeping your summer bevvies cool longer.
Easy To Upgrade
Unlike a bottle of wine, which may easily get lost in the shuffle, this gift is unique, memorable and re-usable.  Plus, depending on how much you want to spend, you can either give it solo, or doctor it up by including a bottle of alcohol, a mixer, or just a simple recipe for your favorite cocktail with it.
Ice, Ice Baby
An added bonus?  These trays are lightweight and easy to store.  They come in a zillion different colors and are made of BPA-free material. We recommend stocking up on a bunch of them so you'll have your summer hostess gifts on hand – cheers!
|
Print