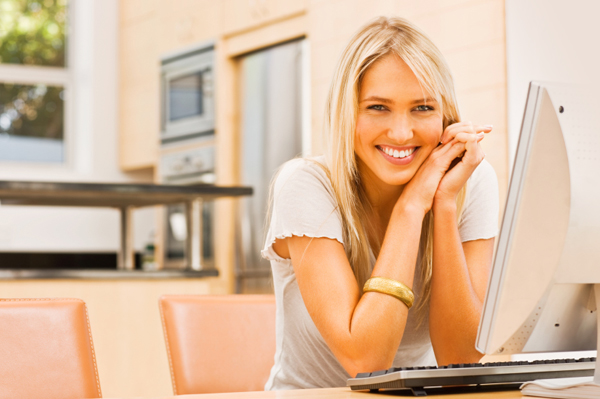 The Connect: Professional Women's Network on LinkedIn
This week marks the first anniversary of the Connect: Professional Women's Network on Linked In. We were among the first women on Connect – and a year later there are now over 120,000 of us sharing insights and networking each day!
Our friends at Citi launched the Connect group a year ago to create a place where women could talk – candidly –  about their professional challenges, successes and questions.  It's grown into a tremendous resource for all of us trying to get ahead – or just make it through the day – at work!
Get Connected!
We love the opportunity Connect presents for all of us to get connected with women we otherwise never would have met – but who have common interests and concerns.  Whether you are looking for a new job – or just a fresh opinion – we think CONNECT is totally Fab & Fru!
To join, just go to Linked in and join the Connect Group. We applaud our friends at Citi for their efforts to champion women in the workplace – and hope all you Fab & Fru ladies will check it out and get connected yourselves!
|
Print