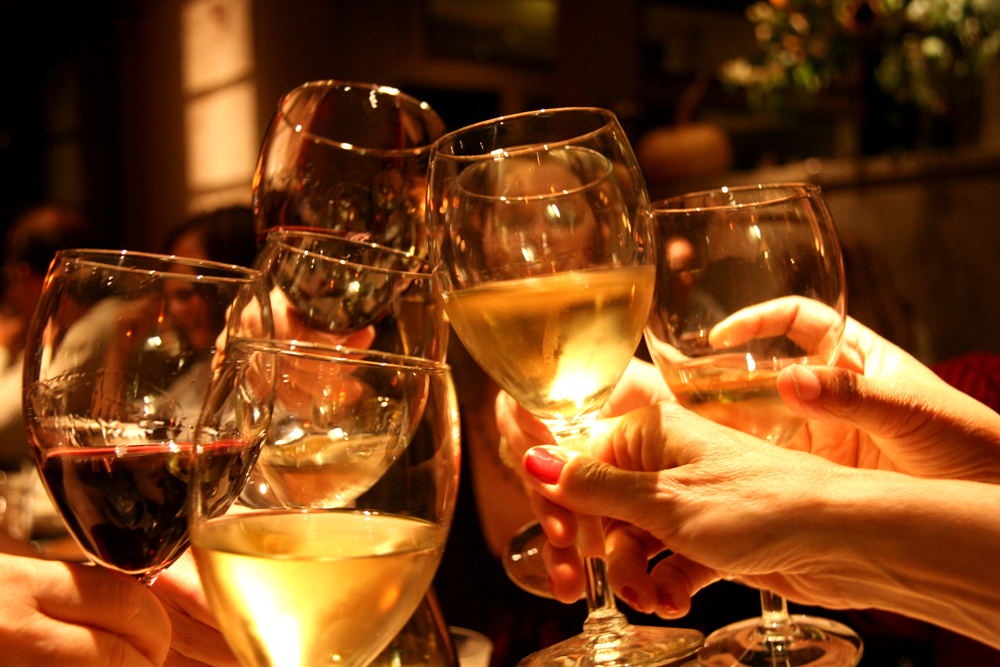 Last week, Grace and Jill met up with a group of their teacher friends for what they thought was going to be an impromptu and inexpensive dinner to celebrate the end of the semester.  However, when their friend Betsy led the group to her favorite upscale Italian restaurant, it became clear that the majority of the ladies had planned for a much more extravagant evening than either Grace's or Jill's wallets could handle.
Grace and Jill attempted to convince the others to go somewhere that was a 'more bang for your buck' kind of place, but the rest of the teachers were adamant that they all deserved to splurge, and that this had been the plan all along – didn't Grace and Jill get the memo?
Annoyed, but not wanting to look like bad sports, Grace and Jill decided to share a main dish and a salad while the rest of the table indulged on multiple shared plates and several of bottles of wine.  And even though they split a meal – and only paid for what they ordered - Grace and Jill still ended up spending more than they had bargained for…
Were Grace and Jill wrong to make a stink about going to an expensive restaurant?  If money was such an issue, should they have opted out of dinner all together, and just met the group out for a drink later in the evening?  Or, were the other ladies unfair to assume that everyone was on board to splurge on a decadent night out? 
What would you have done? Tell us what you think!
|
Print