by Brandi Savitt – Revised July 8, 2013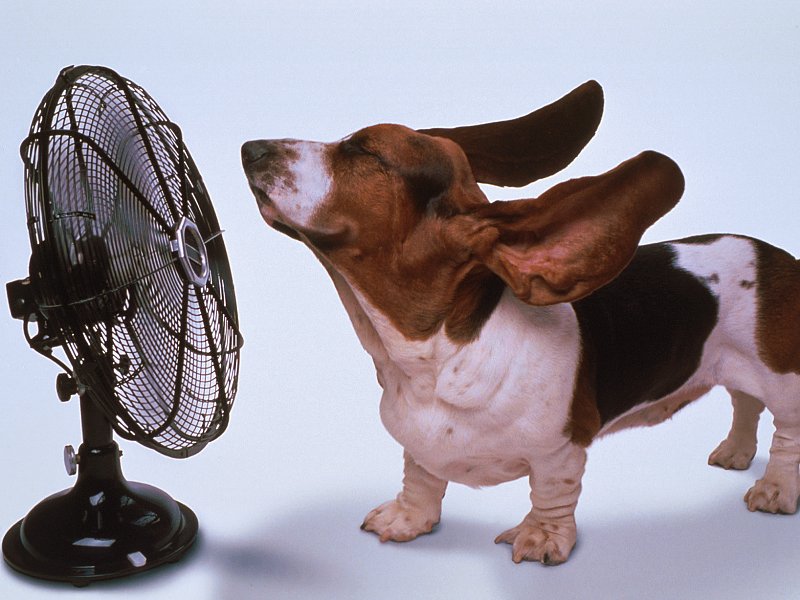 Keep Your Cool – for Less
The heat is on this summer with record breaking temperatures all over the country, and we are all looking for ways to stay cool while avoiding astronomical energy bills. So, what can you do to cool your home more efficiently without wasting unnecessary resources – and dollars? Check out Fab & Fru's air conditioning saving tips and reduce your energy use & costs instantly!
1.  Clean Your Filters Regularly
Whether you have central air or window units, replacing or washing the filters of your unit with water and vinegar once a month will not only help remove dirt and allergens, but it will increase the efficiency & lifespan of your air conditioner.  A clean filter allows the unit to function at it's peak, using less energy to cool off your space.
2.  Seal Doors & Windows & Insulate Attic
Properly insulating your attic and sealing any leaks under doors or around windows, will greatly improve the effectiveness & efficiency of your both cooling AND heating systems.  If less hot air seeps in, and less cooled air seeps out- the less work your unit has to do to keep the temperature regulated!
3.  Close the Curtains
Keep direct sunlight from pouring through the windows by pulling the shades down or closing the drapes. Direct sunlight can raise the temperature of a room up to 10-20 degrees. The less heat that gets into your home, the less you'll have to pay to remove it!
4.  Test Air Ducts & Repair Leaks
The average home with a central heating & cooling system loses almost 30% of cooled air in the summer and heat in the winter from leaky ducts.  The money you save by testing and repairing any leaks, will easily pay for itself and then some for years to come.
*Before calling a HVAC professional, try calling your local utility company  to see if they perform free or rebated duct tests.
5.  Only Cool the Rooms You're Using
You'll save big by keeping doors closed and only cooling the rooms that are in use.  This is much easier if you are using window units, but if you have central air, you can also close the vents in the unused rooms.  *However, DO consult with an AC professional before closing off multiple vents.  If too many are closed, the pressure in the system can become off balance, damaging the unit and it's efficiency.

|
Print
Pages: 1 2