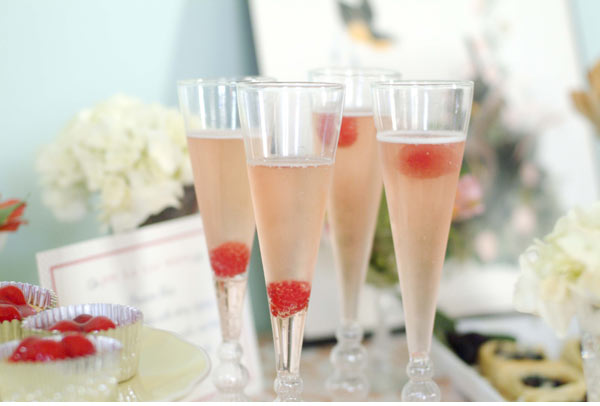 Here Comes The Bill
Our friends Jenny and Peter are getting married in August.  And they are realizing that they have exceeded their budget – and are about to start racking up credit card debt in order to cover the costs of the wedding!  Peter's solution?  Instead of footing the bill for his guests' alcohol consumption, he wants to have a cash bar at the reception.
The Lesser Of Two Evils?
Jenny is horrified at the idea – she thinks cash bars are tacky and that they should absolutely cover the bar tab for their guests.  Now Jenny and Peter are bickering over which is worse – having a cash bar at your wedding – or going into debt to pay for it?!
So – what do you think? Are cash bars an acceptable option – especially in this economy? Or is it the ultimate wedding faux pas to ask guests to pay for their own booze?
Tell us what you think…Cheers! 
|
Print