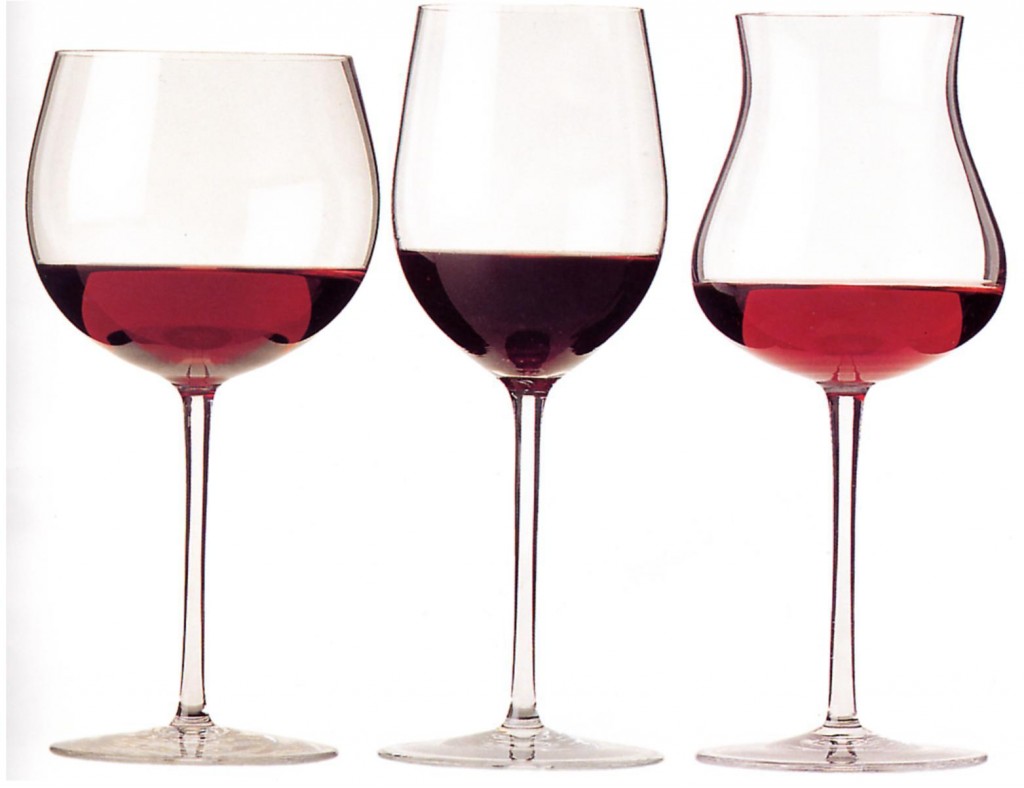 Last fall, Lea started a book club with a few of her girlfriends.  Quickly, the group expanded to ten regulars who meet every month – rotating their meetings between each others homes.
Last week, it was Lea's turn to host.  The rule is, the hostess provides the beverages, and each guest brings a little nosh to share.  In honor of the book they were reading, A Year in the Merde, Lea decided to serve some French red wine in her finest stemware.  But during a heated discussion about a character in the book, Carly made a sweeping gesture with her arm and accidentally knocked three glasses of wine off a table and onto the hardwood floor.  Luckily, there was no carpet to stain, but all three glasses shattered upon impact.
Mortified, Carly immediately offered to replace the glasses, but Lea told her that accidents happen, and not to worry about it – so she didn't. However, a few of the women think Carly should replace the glasses anyway…
Do you think broken glasses and dishes are just part of the cost of entertaining?  Or should the guests be responsible for their replacement?
What would you do?  Tell us what you think!
|
Print