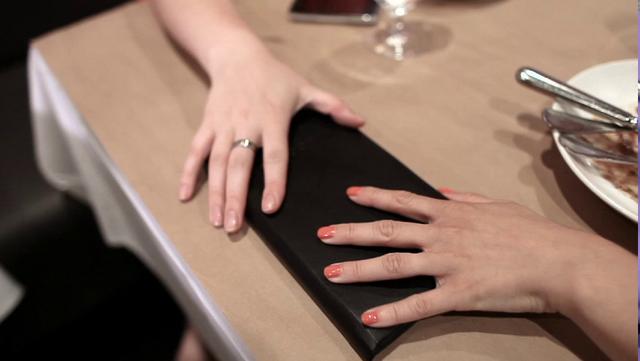 Years ago, Beth started teaching adult English classes – and she became fast friends with one of her Japanese students, Sakura.  And even though Sakura moved back to Japan years ago, she visits New York a couple of times a year, and she and Beth have stayed in close touch.  So when Sakura contacted Beth a few weeks ago to tell her she was coming to New York for a visit, Beth was thrilled at the chance to see her old friend.
An art patron and member of the Metropolitan Museum of Art, Sakura suggested that she and Beth meet at the Met and have brunch at the museum's restaurant.  Beth assumed that they were just going to the museum's public cafeteria, but instead, Sakura brought her  to the members only dining club – where brunch was a $50 prix-fixe!
Not having planned for such a pricey meal, the sticker shock almost knocked Beth off her feet.  She would never spend $50 on brunch.  However, she also didn't want to come off as cheap or ungrateful – so she decided not to say anything.
At the end of the meal, Sakura reached for the bill, saying it was her treat, but Beth still felt like she was Sakura's teacher and was completely uncomfortable.  She told Sakura that she couldn't possibly accept her offer, and they ended up splitting the bill….
Since she invited Beth to such an expensive meal, should Sakura have insisted on picking up the tab? Should Beth have just accepted the gesture in the first place?  What would you do? 
Tell us what you think!

|
Print