by Julia Brady – August 1, 2013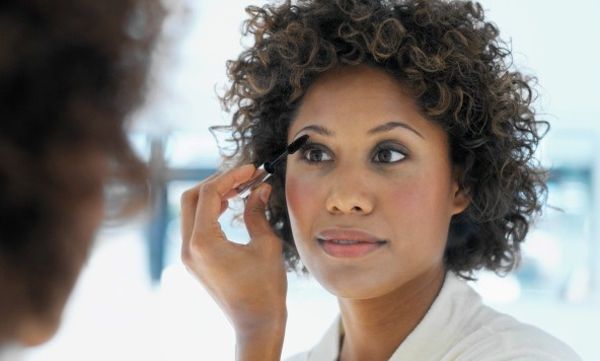 Sephora's Beauty Insider Makeover
Hey all you Fab & Fru beauty junkies!  If you spend way too much on beauty products, like many of us do, then you better be getting something for free, right? Sephora has just revamped their 'Beauty Insider Program', and it could mean big bucks in product rewards for you.  Check it out!
The Program
The free to join Insider Beauty program, allows Sephora devotees to easily rack up points that you can spend on reward products.  Joining the program is free, and racking up points is easy—1 point per dollar spent on merchandise in stores or online.  Sephora also celebrates their Insiders with birthday gifts, seasonal promotions, ways to earn extra points, and exclusive free classes held in select stores!
VIB Status
If you spend $350 in a calendar year, you'll become a Sephora VIB.  VIB additional perks include: first dibs on new products, advance access to sales, special gifts, and access to invite only events.
For the Truly Beauty Obsessed…
If you are a BIG beauty spender and purchase $1,000 of products in a calendar year, you will become apart of Sephora's exclusive new third tier- the VIB Rouge.   Besides loads of exclusive beauty deals, rewards and benefits, you will gain full access to the Sephora beauty studio, free shipping on all online orders, and exclusive VIB Rouge only gifts and events.
Take Advantage of August 12-18th
For those of you who already are Sephora members, take advantage of August 12th-18th,  Beauty Insiders with 5,000 points can win a haircut from "Living Proof" hairstylist Chris McMillan (famous for "The Rachel"), a Marc Jacobs handbag filled with beauty products, and other prizes. 10,000 points can win you a trip to Paris or to New York Fashion Week. Friends can even consolidate points to reach the total goal!
Before your next trip to Sephora, become a Beauty Insider – it's FREE!
Share with us your favorite – most affordable – beauty products? 
|
Print