Brandi Savitt – August 29, 2013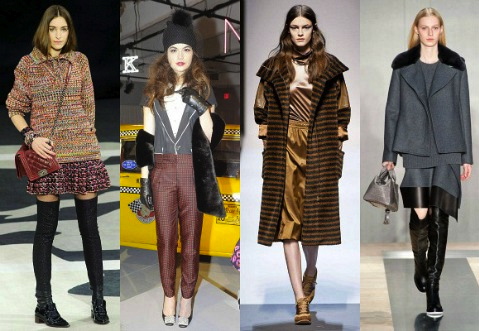 Accent Your Wardrobe Fab & Fru Style
Now that your done back-to-school shopping for the kids, it's time to focus on YOUR fall wardrobe. There's tons of new and fun trends out there this season, but shopping on a budget means you need to be strategic. By sprucing up last year's wardrobe with key accent pieces, you'll create your own signature look while saving a fortune.  Check out Fab & Fru's top three must haves, and kick off this fall in style and on budget!
Make a Statement with Outerwear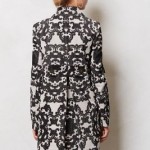 Whether you love bold patterns, faux fur, or a dramatic vintage look, have fun and splurge on your coat this season.  Making a statement with your outerwear is a key trend this fall. So, don't be shy and define your look with your favorite icing on the cake!
We just love this Hesa Cord Coat at Anthropologie for $188.
Use Your Handbag to Add a Pop of Color
Swing a splash of color over your shoulder this fall with a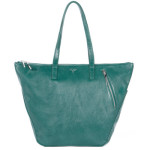 functional and eye catching handbag.  We're coveting this Mat & Nat Ivy colored Toujours tote for $145.  Not only is it gorgeous, and an organizer's dream, all animal lovers out there can rest easy -  Mat & Nat bags are vegan!
-This tote also comes in classic black, brown and a cool light grey!
Top it Off with a Hat!
From grunge inspired slouchy knits to plaid fedoras, hats and beanies are all the rage.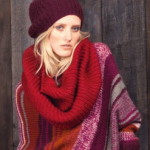 Dress your outfit up (or down) with a  little added spunk, and find a color that brings out your beautiful eyes.
Wooden Ships is a Fab & Fru favorite for sweaters and knits, and their Montreal slouchy rib beret comes in a variety or jewel colors for only $29. Check it out!
SHARE WITH US YOUR FAVORITE FALL FASHIONS!  HAPPY SHOPPING!
|
Print