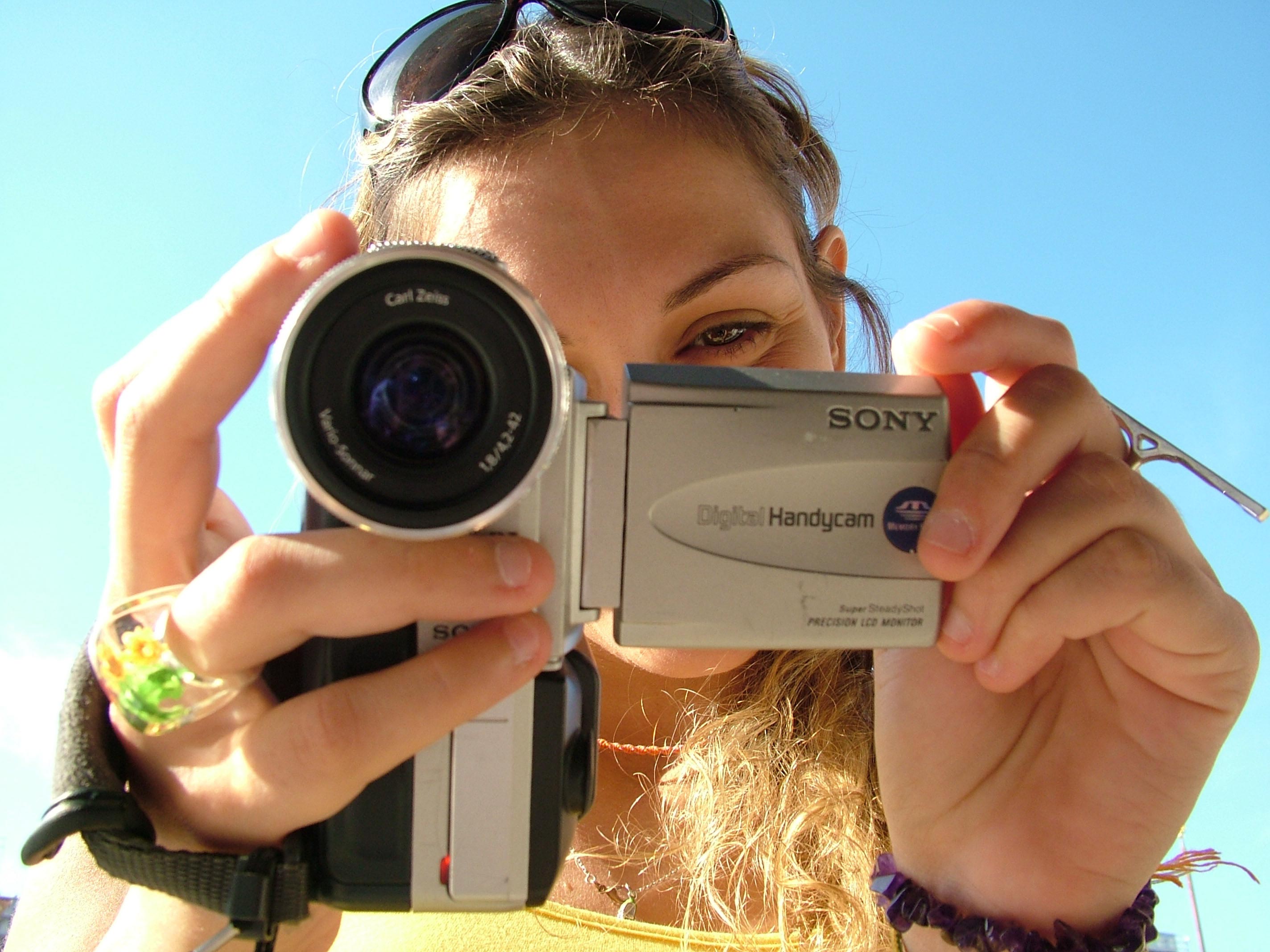 Fab & Fru has just started up our own You Tube Channel – we can't wait for you to check out our videos!
For our first video, we take one of our most controversial "Cheap vs Frugal" dilemmas to the streets. The topic: Is it ok to ask for "Cash Only" for your wedding? And let's just say you might find some people's opinions shocking – we sure did!
Our second video is a "How To" of a DIY centerpiece – using Fab & Fru fruit instead of flowers! It's sure to save you tons on of money on all your upcoming holidays and celebrations.
Please check them out – we want your feedback.  Leave a comment and let us know what you think!
|
Print