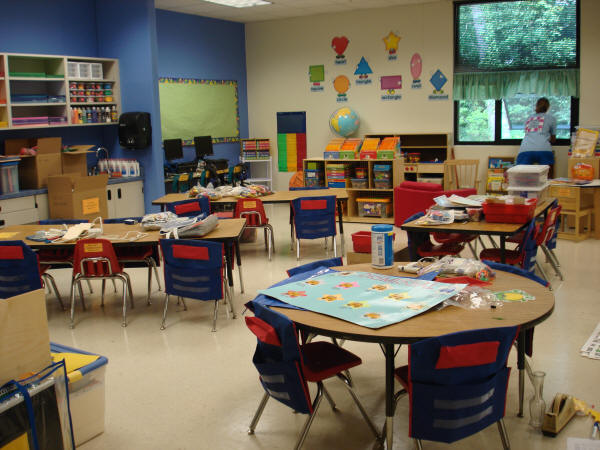 Kelly's daughter, Abby, was a month into kindergarten at a private school when Kelly got surprise phone call: Abby had gotten into a fabulous charter school, and could start the next day!
Since charter schools are tuition-free – unlike her very expensive private school – Kelly jumped at the chance to move Abby to the new school.
The dilemma? Kelly had already signed a typical "no-refund" contract with the private school – meaning that although she was leaving she was still contractually obligated to pay the tuition for the year.  Despite what she signed, Kelly now feels she shouldn't keep paying once they leave the school – especially given how early in the school year it is! She is asking to be let out of her contract and has already had several heated arguments with the school about it.
Some of our friends agree that Kelly should be let out of the contract since the school year just started. Others feel that she should be held to it – since the school counts on expected incoming funds to make hiring and other expenditure decisions, losing that money after the fact could impact all of their children.  So – is a deal a deal? Or is a renegotiation warranted in this case? What do you think?
|
Print