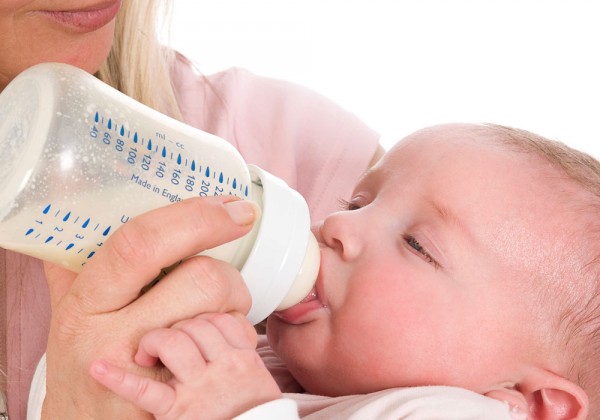 Danny and Chris recently found a great babysitter – Rose.  The new parents are delighted they have found someone they trust to babysit for their infant daughter, and Rose is thankful she found a nice family to work for!
The only issue?  When Danny and Chris go out for the night, they don't leave any money for Rose to order dinner for herself.  They just always tell Rose to help herself to "whatever is in the fridge" and assumed that was gracious enough…
Cut to the other night – the couple's friend, Jo, told them they are making a major childcare faux pas by not leaving Rose dinner money!  Jo told Danny and Chris that it's customary to leave $20 to order pizza, or some other reasonably priced food.
Danny feels terrible and wants to start leaving Rose money immediately.   Chris, on the other hand, thinks it is unnecessary – and claims to know plenty of people who actually ask babysitters to bring their own food!  Though he is happy to have Rose eat what they have in the house, he thinks it is ludicrous to add $20 to the cost of the evening so she can order dinner in…
What do you think our friends should do? Should you always leave money for a sitter to order dinner – or is it enough to let them help themselves? Or should they be bringing their own food altogether? Let us know what you think!
|
Print