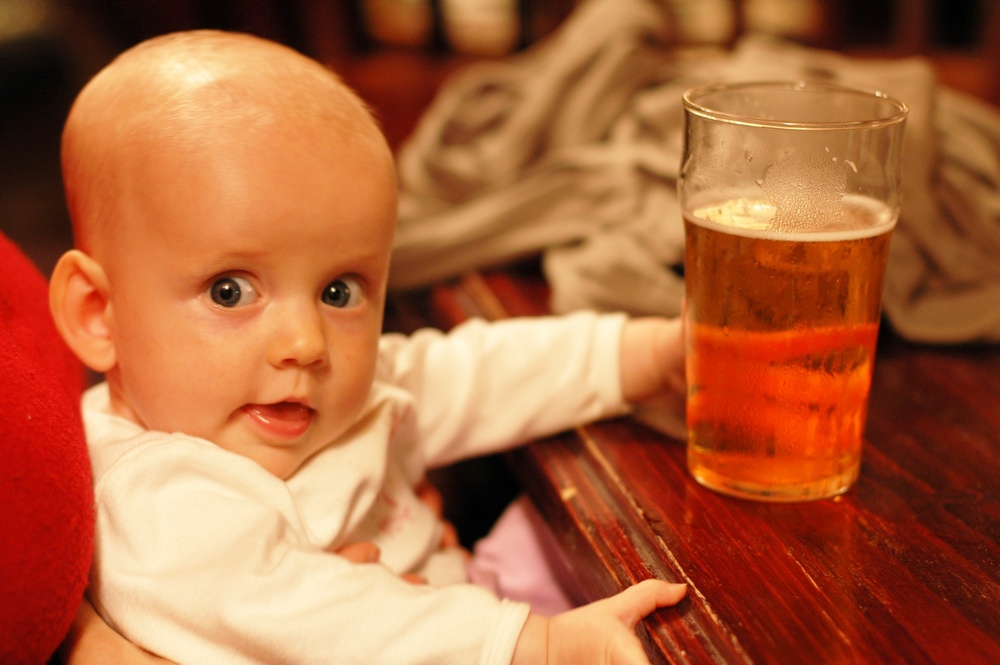 Last Sunday, I had the honor of seeing His Holiness the Dalai Lama give a public talk at The Beacon Theater in New York City.  If any of you have ever seen him speak live, you know that he simply exudes happiness, and his mere presence can fill a concert hall with an instant calming, peaceful energy.  You may also know that he is a bit difficult to understand, and it takes a lot of concentration to hang on his every word.
So, you can imagine the frustration of most of the audience when the choir of babies began to cry and coo throughout the two hour talk.  His Holiness simply ignored the interruptions, but with each frequent outburst, it was almost impossible to hear anything he said. Sitting there, you wanted to believe that even people who couldn't find a babysitter deserved to witness such a special event.  But at prices of $45-$300 a ticket, it wasn't so easy for people to stay so zen…
Finally, a couple of folks asked the ushers to please tell the parents of the unhappy babies to take them outside.  In the context of the event, this became an increasingly awkward – and ultimately unsuccessful – situation.
The questions are: should the venue have had stricter rules?  Is bringing a baby to a concert hall of over 2,000 people as inappropriate as bringing a baby to a crowded bar?  Is it fair to all those who had paid money to see the live event? Or in this case, should everyone have just sucked it up and chalked one up for karma?
Tell us what you think!
|
Print