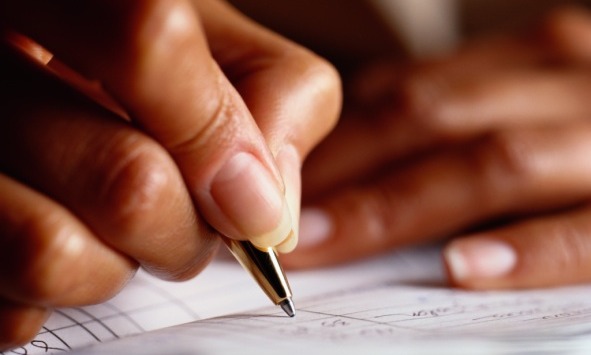 Great Expectations
Amy and Ben's two daughters go to an elite private school – and they consider it to be worth every penny.  And it does add up to a lot of pennies – at $25,000 per kid, it's a whopping $50,000 annually – and their kids are only in 3rd and 5th grade!
The school – we'll call it "Fancy Academy" – is currently in the middle of its annual giving campaign.  In years past, the school has made it clear that they expect all families to donate – but never requested a specific amount.
This year, however, Fancy Academy got specific.  They sent a letter saying that although any amount is appreciated, the "suggested donation" per family is $2,500.  And Amy and Ben reacted quite differently to this suggestion…
The Power of Suggestion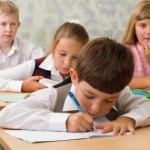 Amy feels pressured to give the full "suggested" amount.  Even though $2,500 is certainly a stretch for them, she feels it will look bad if they give less. Ben, however, feels just the opposite!
Ben appreciates that the school needs additional funds to cover its expenses, and was assuming this year they would give $500 – just as they did last year.  He doesn't think they should feel any extra pressure, despite the school's specific request this year.
Phone A Friend?
Amy's solution? She wants to ask some of their friends how much they are giving – but Ben thinks that is waaaay too personal a question.  He feels even their closest friends may be put off by this inquiry – and that it is a totally inappropriate question under any circumstance.
So what do you think – is it ok to ask friends how much they are donating? Or is this topic taboo no matter what?  What do you "suggest" Amy and Ben do?
|
Print