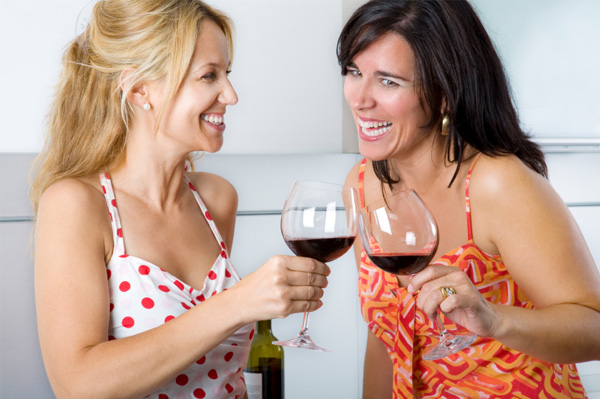 A Fab & Fru Solution To Gift Giving
Recently, some friends and I found ourselves embroiled in a debate about birthday invitations that request "No gifts, please".  Some of our friends always honor the request, while others seem to not totally believe the host.  They point to the fact that – inevitably – someone ends up bringing a gift and then the other attendees feel cheap.
And of course if there is NOT a "no gifts" designation, this can also make some guests feel bad.  What if one friend gives a book and another gives a pricey bottle of champagne? Though the recipient may not care, we've had many friends say they've felt awkward about the varying price points of gifts, particularly when they are opened at the party.
It Really Is The Thought That Counts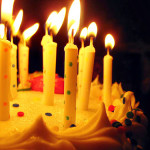 We received one invitation recently which seemed to embrace a totally happy medium – at zero cost to the party goer!
The host sent out an invitation for her husband's birthday, and instead of "no gifts" asked for people to bring a notecard with a suggestion of a favorite book for her hubby to download on his new Kindle.  We absolutely love this idea – it's so Fab & Fru!  It costs the party goer nothing, but is full of value and thoughtfulness for the recipient…
So, it got us thinking – what other similar "gift" ideas can you think up?  We love the thought of guests bringing a favorite recipe (for food or cocktail) or a favorite quote.  An added bonus to this idea – it's a great conversation starter and way to get all the guests mingling. If you are the party organizer, be sure to come armed with a folder or envelope to put all the suggestions in so they don't get lost.
We know you all must have other great ideas along these same lines – so send us your suggestions – we can't wait to hear what you come up with!
|
Print