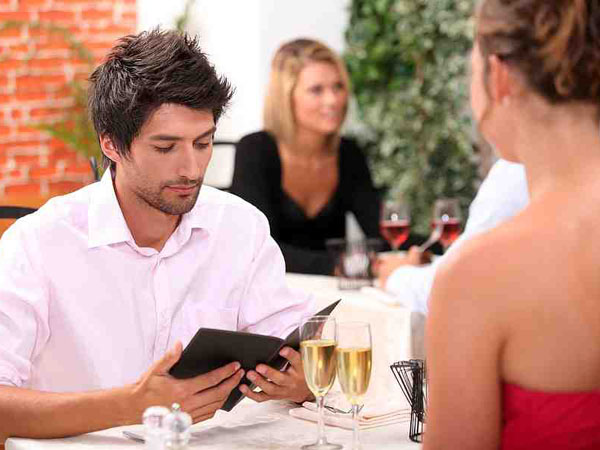 The Price Of Romance
Yesterday I ran into my friend Nicki.  We started talking about her love life, and she told me she just went out on a date that seemed really promising … until the bill arrived.
She had met Jeff online, and it was their first date.  Jeff had initiated the contact, asked her out for drinks and chose the venue. And it was going really well – conversation flowed and there was a definite attraction.  Nicki was already thinking about their second date when the check came…
The Tipping Point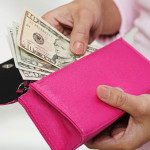 She assumed that since Jeff asked her out he would be picking up the tab – but she did make an "obligatory offer" to pay.  Much to Nicki's surprise, Jeff did a quick calculation and suggested that she pay the $7 tip!
The second he told her how much she owed for the tip, she knew she didn't want to see him again.  And I have to admit – I was horrified too and didn't blame her!
"Change" Of Heart
Some of our friends think she shouldn't have offered to pay in the first place.  But I still think it was a bad sign that he – the "asker"- actually took her up on her offer.  In some ways it might have even been a little less gross to have just both thrown down credit cards and split it evenly.  The thought of Nicki digging around for $7 (or having to get change for a $20 to get the $7) just makes it that much more awkward.
Jeff – of course – has already called Nicki and told her what a great time he had and that he wants to see her again.  But she was so turned off by the "tipping point" that she told me she has no interest in ever seeing him again!
So – what do you think? Does the "asker" always pay?  Should the "askee" even offer?  Do you think his actions are indicative of a total cheapskate?  Or should Nicki give him another chance?
|
Print