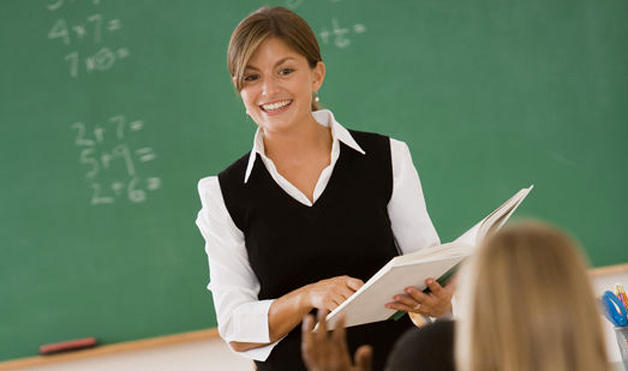 Our friend Mindy just got back from a parent association meeting at her son's private school – and she is LIVID!
The topic of today's meeting was teachers' holiday gifts.  In the past, parents have just given teachers whatever they think is appropriate – and of course are not obligated to give any gift at all.
This year, some of the parents are suggesting the school send out a sheet with all the teachers and staffers names on it, along with suggested "gift" amounts -  meaning dollar amounts.  That way you can just check off to whom and how much you are giving, write a check, and the school takes care of distributing the money.
Mindy thinks this approach is outrageous.  She feels it's in really poor taste to send out a list – especially with suggested amounts.  Not only does it assume everyone will be giving – it assumes they will be giving cash.  One of our friends, who gives fabulous – and frugal – homemade gifts said this "suggestion list" would definitely make her feel awkward about not giving money …
Some of the other parents, however, feel this is an easy way to streamline the process and take the guesswork out of it.  Especially during the busy holiday season, many said they'd be very grateful for a simple gift checklist!
So – what do you think?  Is it ok to send out a "suggested gift" list for teachers?  Or any list at all – even without suggested dollar amounts? What do you think?
|
Print