Fab & Fru Gifts For Everyone On Your List
FOR THE CHARMED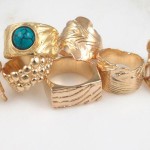 Handcrafted Fine Jewelry for women & men!
L.A. based jewelry designer Erik Maes creates every piece of his super cool collection by hand. He makes totally unique earrings, necklaces, rings, bracelets, cuff links and belt buckles – and Maes' designs can be ordered in silver, brass or gold.  Starting at $99, adorn your honey with some beautiful handmade jewelery!
FOR THE CHEF
A Mobile Organic Spice Kit!
Plant's brilliantly designed organic spice kits will give every cook a thrill.  I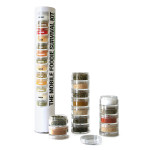 n addition to several flavor themes to choose from (starting at $20), these spice kits are designed for compact cupboards and the chef on the go – think elaborate meals during that upcoming weekend getaway... We just love the Mobile Survival Kit for $26.
* PLANT's spice kits and bodywashes are made in New York State by teams of adults with physical, medical, mental and psychiatric handicaps, at nonprofit workshops whose mission is to give them employment opportunities and training.
FOR THE FELLAS
A Gift Certificate for a custom made shirt!
J. Hillburn is making custom men's clothes affordable.  And you can give your fella a gift card to prove it!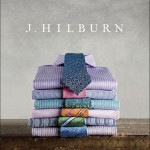 He'll receive a personal fitting from a stylist and have the luxury of  picking the exact fabric and details he wants.  And did we mention custom shirts start at just $99?!  J. Hilburn also offers a 100% back guarantee, so if he doesn't like his duds, they will re-fit him or refund his money! *To order a gift card contact J. Hilburn stylist Lisa Ullmann at lisa.ullmann@jhilburnpartner.com.
FOR THE FOODIE
An Olive Oil Taster Gift Box!
With gift boxes starting at $32, Lucero Olive Oil is the perfect gift for the foodie on your list.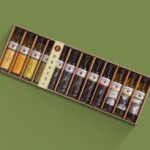 A result of three generations of farming and producing olives in Northern California, this family run olive grove bottles some of the best local olive oil you'll ever taste!
|
Print
Pages: 1 2