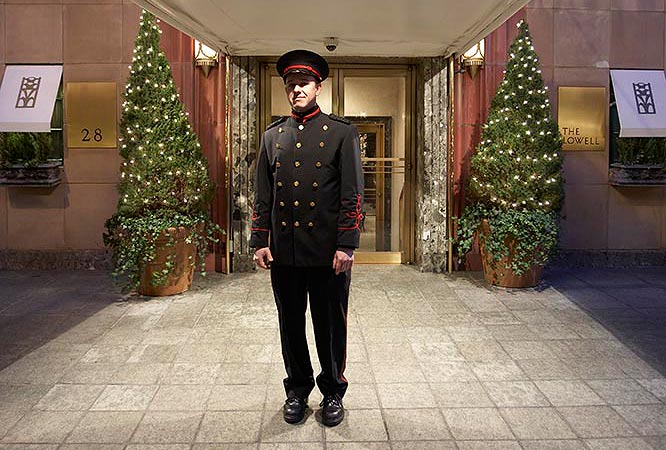 Our friend Laura lives in an upscale apartment building in Manhattan.  All the residents are very grateful for – and dependent on – the service staff of the building.  And, of course, this is the time of year when that gratitude is shown with Christmas bonuses!
Each year the neighbors talk amongst themselves to gauge how much everyone else is giving to the doormen, maintenance staff, etc.  But this year Laura came up with a plan to work the holiday giving to her advantage…
Laura figured if she can give the most, she'll probably get the best service in 2014.  So, rather than tell her neighbors what she is really giving the staff, she is telling them a lower number.  Laura's hoping her neighbors agree to all give the lower number, then she can secretly give more – thus securing her position as the most generous tenant!
Some of our friends think this is sort of genius.  But others think it stinks – not only is it duplicitous, but it insures that the staff will actually get less money overall than they would get if Laura was honest.  Plus, will the added bump really insure she'll get better service than the others?
Tell us what you think!
|
Print