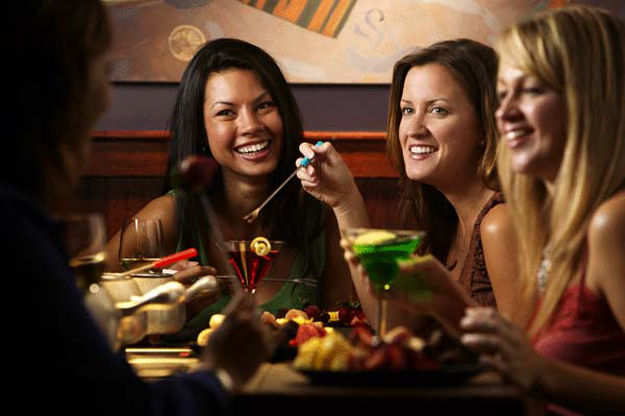 A few of our friends were out to dinner the other night, when Grace started talking about her new condo. As we all knew, Grace was lucky enough to have parents who paid the down payment for her – otherwise there's no way she would have been able to afford it. Which was all well and good – until she started doling out financial advice to our friend Christine…
Christine, who rents her apartment, was saying she would also love to own her own home someday. Grace replied that Christine should really should be owning at her age (35) and not renting – that renting was just like throwing money away…
While Christine knew that Grace was trying to be helpful – she was really taken aback. She felt it was totally obnoxious for Grace to be giving her advice on the topic of home ownership when she would still be renting too if not for her parents' help!
Rather than bite her tongue, though, Christine shot back, saying to Grace "Well that's easy for you to say because you didn't have to pay for your condo. I wish I had parents who could buy one for me, but I don't!"  Though it was said a bit jokingly, everyone there knew she was serious.  Shortly thereafter, Grace excused herself to go home – she felt she had been unfairly attacked when all she was trying to do was be helpful.
Some of our friends think Grace deserved Christine's commentary.  Others thought Christine should have just kept her mouth shut – instead of making an awkward situation even worse.  So – what do you think? Did Christine overreact? Or was she right to tell Grace what she really felt?
|
Print