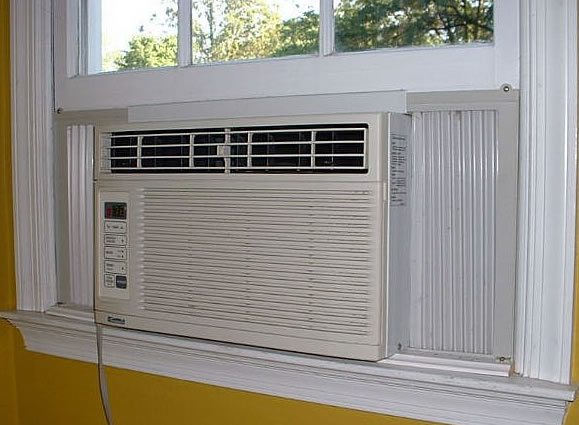 Score Some Off-Season Savings
You know we've always been fans of off-season buying – it's a totally Fab & Fru way to find some major bargains.  So  – what hot savings does January have to offer?
Air Conditioners and BBQs
It's probably the last thing on your mind – but now is the time to look for summer supplies like air conditioners.  Many dealers are ready to make major deals to move leftover summer items like A/C units and BBQ grills.  We all know that the height of summer is when prices get jacked up and supplies run out – so plan ahead to beat the heat!
The Low Down On Linens
It's no surprise there are lots of "White Sales" in January.  But we did find a new linen tip from Erin Huffsteter of the fabulous blog My Frugal Home!  Erin writes that Target actually marks down many of their linens in February – and that by waiting until the third markdown you can save up to 75%!  So if you miss out on January sales, don't fret – Target in February might just be the answer to your frugal prayers.
Furniture
Most furniture stores get new shipments in February and August – which is why you are seeing so many deep discount furniture sales right now.  The trick?  Not buying that bar cart you have no place for just because it's marked down 70%! (Ok, maybe I almost did this the other day…)  But if you've been waiting to replace a sofa or coffee table, now is the time to look.
And if you're looking online, don't forget that sometimes having big brother watching you can help.  I had the creepy – yet frugal – experience of looking for a rug online the other day – and then the next day having a flurry of ads pop up for similar rugs on sale.  So, if you are an online shopper, it pays to wait a day!
What frugal finds have you scored in January?  We want to hear your best off-season shopping tips!
|
Print