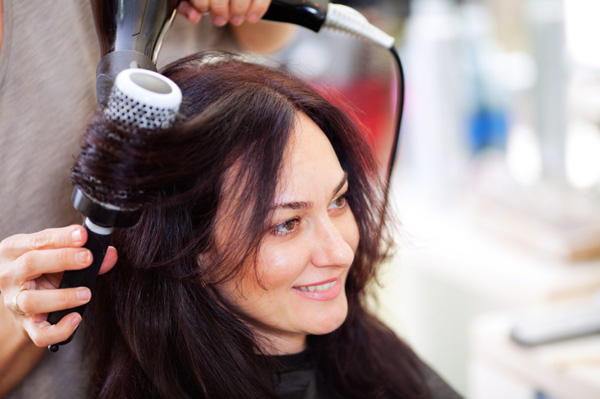 Our friend Carrie just went to one of those blow dry salons for the first time – and she loved her $35 blow out.  But she was really put off by the signs displayed in the salon "suggesting" a $10 tip!
Since the blow out costs $35, a 20% gratuity would be $7.  But the salon's $10 suggestion would put the tip amount at almost 30%!  Carrie thought it was really tacky of them to post signage about a suggested tip amount at all – especially one that so far exceeds the standard 20%.  So she ended up leaving what she thought was a generous tip – and what she always leaves for stylists – 20 percent…
So, what do you think? Should Carrie have just sucked it up and tipped ten bucks?  Is it ever ok for the salon to post a suggested tip amount? Some of our friends think it makes sense given how reasonable the cost of the blow out is.  Others agree with Carrie and think it is beyond tacky for any salon to suggest a tip to their clients.  So … did the salon blow it – or did Carrie?
|
Print