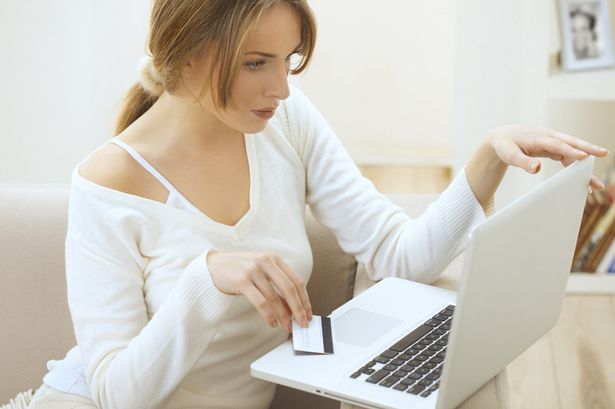 Are Your Automatic Payments Adding Up?
If you have 5 minutes to spare this weekend, you may just find yourself some savings! Every 6 months or so, we like to sit down and review the recurring charges on our credit card – the ones we usually pay no attention to because we're so used to seeing them there!
What To Ask Yourself
Go through your statement and highlight ALL automatic, recurring charges.  Then ask yourself a couple simple questions: Do I still need this service? Can I negotiate a better rate on this service?  It might seem obvious, but a quick survey of a group of our friends showed most of us don't take the time to do this.  We get it – you set up automatic payments to make things easier – but sometimes these modern conveniences can end up costing us money…
What We Found
Our friends took the 5 minute challenge and found the following:
-An intro "deal" rate on a premium satellite package that increased – but our friend forgot to cancel the premium package and was paying for services she wasn't using
- A month by month gym membership that one family meant to cancel because it was only supposed to be for the summer months to use the gym's pool
- A cell phone package that seems ripe to be renegotiated
- A storage facility charge – the family had been meaning to clean out their locker for months and kept putting it off.  Staring down their hefty monthly charge made them decide now is time to do it!
-A monthly payment to a public radio station which one family wants to reduce due to programming changes
Hiding In Plain Sight
With so many of us automatically charging things to our cards, it's not surprising that we tend to gloss over these recurring charges because we expect to see the names on our statements each month.  But who wouldn't want to find some extra cash hiding in plain sight?  So take 5 minutes to reaquaint yourself with your recurring charges this weekend – chances are you'll start next week with some new found money in your pocket!
|
Print