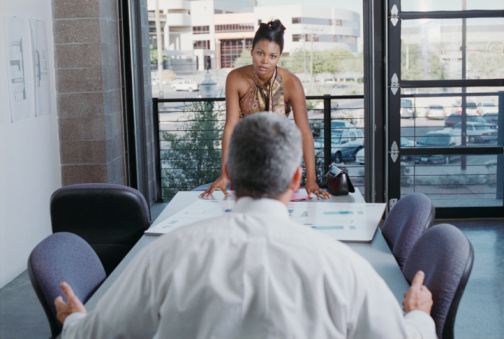 Cheap vs Frugal…
Grace has been consulting for a new media company for the past year and has really been instrumental in helping to establish their niche in the marketplace.  At first, the gig was really exciting for her – not only was she managing the existing artists and talent who create content for the company, for an additional bonus, she was also responsible for scouting and bringing in new talent and partnerships. Everything was great, until some bad blood with the higher ups started to trickle down…
Cut to – a few months ago when the dynamics of the company really started to shift.  Grace found herself left out of a couple strategy meetings between a new client she was bringing in and the top execs of the company.  Petty arguments, back stabbing and people spinning their wheels seemed to become the average day at the office – a toxic culture that Grace wanted no part of.
Yesterday, Grace reached her limit, and she almost quit on the spot. But she decided to take a moment and really think things through.  The problem is, the company owes her a chunk of money for a deal that is still in the works – but it could take months to close.  Should Grace stick it out to guarantee her bonus?  Or risk her bonus by skipping out in exchange for saving her sanity – and her soul? What would you do?
Tell us what you think!
|
Print