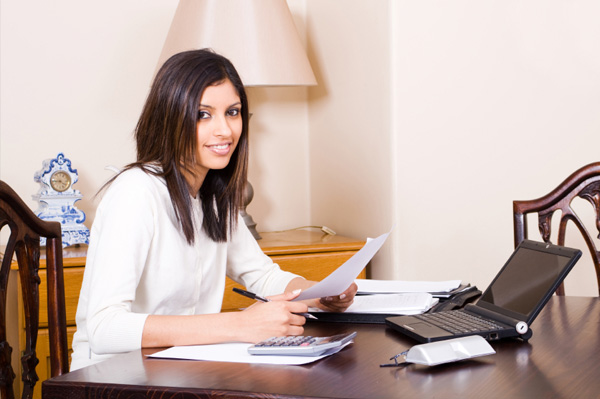 The 411 On Asking For More Time
Over dinner the other night, some friends and I were discussing tax extensions (don't worry, the conversation did get more fun, I promise).  And it became clear that many of us were confused about what a tax extension actually was – though several of us were planning on getting one!
Bottom line, if you think a tax extension gives you more time to pay – think again.  According to tax expert Kelly Phillips Erb, "an extension is an extension of the time to file and not an extension of time to pay. If you expect to owe at tax time and you're filing for extension, you should make a payment with your extension request." 
So, just to reiterate -  getting a tax extension is only an extension on getting all the paperwork in – NOT on paying any money you owe. So you still have to pay your estimated taxes by April 15th, but you do get an extra 6 months to file all the paperwork.  And there are a bevy of penalties associated with failure to pay or really under-estimating the amount you owe, so we recommend consulting a tax professional to make sure you are not penalized!
By the way – please check out Kelly Phillips Erb's taxgirl column for any other tax related questions you might have  – she makes reading about taxes fun (seriously) and easy to understand – and that is quite an accomplishment!
Fab & Fru wants to know … how many of you are planning on filing for an extension?
|
Print