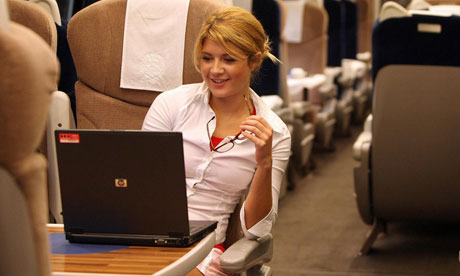 When single, super Auntie Brit relocated to New York City from Boston two years ago, she knew making time to get back to Massachusetts to see her three sisters and six nieces and nephews would be challenging – but definitely a priority!
So, when Brit's sister Jane organized a brunch and a ladies night out to celebrate a number of family birthdays, Brit started juggling her work schedule, the 4 hour trip each way, and the $200 train ticket to make sure she'd be there for the weekend's festivities.
Knowing that she worked – and was coming up from New York – Brit assumed Jane arranged dinner and drinks with the sisters for Saturday night, and the big family brunch for Sunday. She had an important meeting scheduled for Friday, so Brit decided she'd book an early train Saturday morning.  But when she told Jane her plan, Jane went silent.  Because of kid activities and husbands' golf games on Sunday, everyone decided that it would be better to go out Friday night and have the brunch on Saturday… everyone but Brit….
When she realized her mistake, Jane apologized for not running the plan by Brit first, and then asked her if she could take this coming Friday off so she could go out with everyone and make the party.  Rightfully annoyed and hurt by the inconsideration, Brit told Jane that "just because she doesn't have kids, doesn't mean she's not busy and able to accommodate everyone at a moment's notice".  Plus, rescheduling her meetings and changing her off peak train ticket fare for a Friday peak ticket was not going to be easy – or cheap.
Should Brit scramble to change her meeting at work and pay the higher train ticket to make it up to Boston in time? Should she ask her siblings to cover the cost of the higher train fare? Or tell her siblings it is just not going to work out this time? What would you do?
Tell us what you think!
|
Print