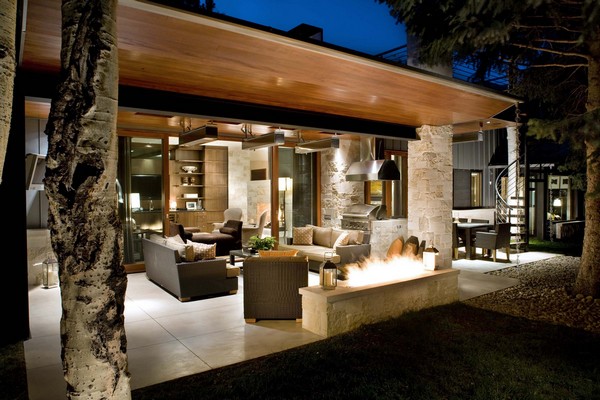 Krista and John are in love and getting married!  She's a successful advertising exec, and he's a dentist with a booming practice in Boulder, Colorado- in fact, they met three years ago when Krista went in for a cavity turned root canal…
John has never been married before, but this is Krista's second time down the aisle, and she's a little gun shy when it comes to money. While John makes more than Krista, she owns the house that they are living in – and it's gorgeous.  John feels their assets pretty much equal out, and he doesn't see the need for a prenup. He also has been assuming Krista would add him to the deed of the house – but Krista feels differently. She wants the prenup.
While she feels it's fair to split most everything equally, she wants to get the house if they break up.  She feels she worked extremely hard after the end of her first marriage to be able to afford her dream home. She renovated it over the course of two years, and she loves it – not to mention that it's doubled in price since she bought it.  If she and John break up, Krista wants to ensure that she gets to keep her biggest investment.
This whole thing is not sitting well with John, and he feels she's not being fair.  They are planning on having kids, and if they do, he will be the sole bread winner – and if they move into a bigger house when they have a family, what happens then? Does that house become hers solely too?
John feels he's being generous but thinks Krista has too much emotion tied up in the house, and it's making everything too complicated.  He said he'd understand more if he was bringing less to the table, but it's making him doubt her financial judgement and confidence in their relationship. On the flip side, Krista is hurt that John doesn't see her connection to the house and her need for financial security if they were to split up.
Is Krista right to protect her investment, or is she taking it too far under the circumstances?  Should John give her the house and negotiate other investments if they end up breaking up? Or should he push her to take the emotion out and level the playing field?
What would you do?  Tell us what you think!
|
Print