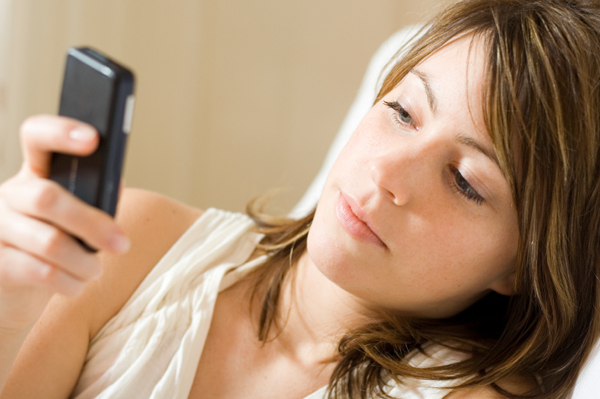 Our friend Deb called the other day with a question.  She recently got a letter from her daughter's pediatrician saying that after-hours phone calls would now be charged $20 per call – not billable to insurance.  She wasn't sure if this was standard practice or not, and started canvassing her friends…
Some of our friends were outraged – and believe that pediatricians should expect after-hours calls, especially from parents of infants.  Others thought it was completely understandable – and doctors should charge for their time, whether in person or on the phone (though of course the office visits are insurance eligible, unlike the phone calls)!
Still other friends think there might be a middle ground.  Maybe the first three after-hours calls are free and then the charge kicks in? And what about parents of children with ongoing, serious illnesses? Should a special dispensation apply to them?
What do you think?  Would you be ok with this charge – or would you switch practices to avoid it?

|
Print