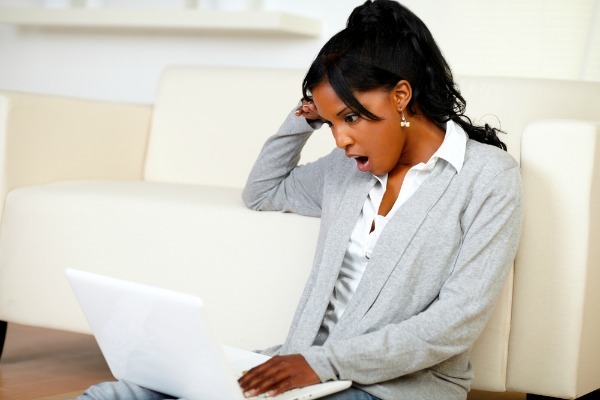 Our friend Amy works for a a very popular furniture retailer.  With the employee discount she gets, Amy is able to buy their luxurious offerings for a fraction of what it would normally cost – and has been able (on occasion) to extend her discount to close "friends and family."
The other night, Amy was at a dinner party and met Julie – a friend of a friend.  The two women hit it off and exchanged email addresses, and Amy was looking forward to seeing Julie again. That is, until the next morning when she got an email from Julie – saying how nice it was to meet her, and asking if Amy could hook her up with the friends and family discount for a bed for her daughter's room!
Amy felt totally awkward..  She couldn't believe Julie had the chutzpah to ask her for a discount the morning after meeting her.  Even though she could technically give her the discount, she really didn't want to – just based on principle.
So – what would you do if you were in Amy's shoes?? 
Tell us what you think!
|
Print