by Stephanie Berenbaum – June 13, 2014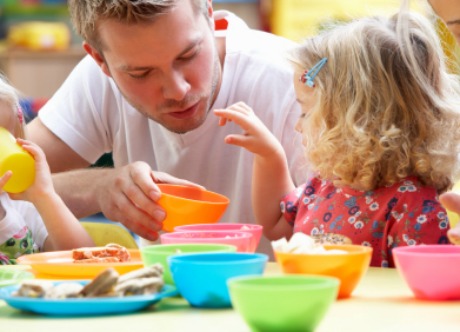 A Totally Fab & Fru Way To Celebrate
Father's Day is almost here – and once again I am scrambling at the last minute for the perfect-ish gift for my husband. Luckily, parenting site Moomah saved the day for me – again – in a very Fab & Fru way…
As you know, here at Fab & Fru we love coupons.  So you can imagine how thrilled we were to discover Moomah's free, printable Father's Day Vouchers!   Yes, that's right – all you need is a printer to get your hands on the best Father's Day gift we've seen in ages.  And with very little time, money or effort you'll look like the best wife ever come Sunday morning – how Fab & Fru is that?
Anything But Ordinary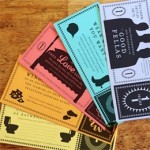 Let's be clear – these aren't your typical coupons.  Moomah's irreverent Father's Day vouchers are redeemable for such things as:
The "Spa Package" - One uninterrupted hour of bathroom reading – complete with reading material of his choice.
The "Fashion Amnesty"  – He gets to wear whatever he wants out – without commentary from you!
And of course the "Blue Moon Special" - Romantic sexy time – he chooses when, where – and, yes, how…
There are several others on the Moomah site, and of course if you have a little creativity or time you can make up your own to augment the collection.
Maybe It Really Is The Thought That Counts
Making good on these vouchers involves giving mainly time and thought – rather than money.  No matter what your budget is, isn't that what most of us really crave, anyway?
If you've made your own personalized coupons before, we want to know -what are your best ideas for the special dad in your life?  And be honest – any that you regretted giving when they were presented to you for redemption?
Thank you to Moomah for this very Fab, Fru and Fun Father's Day gift idea! 
|
Print